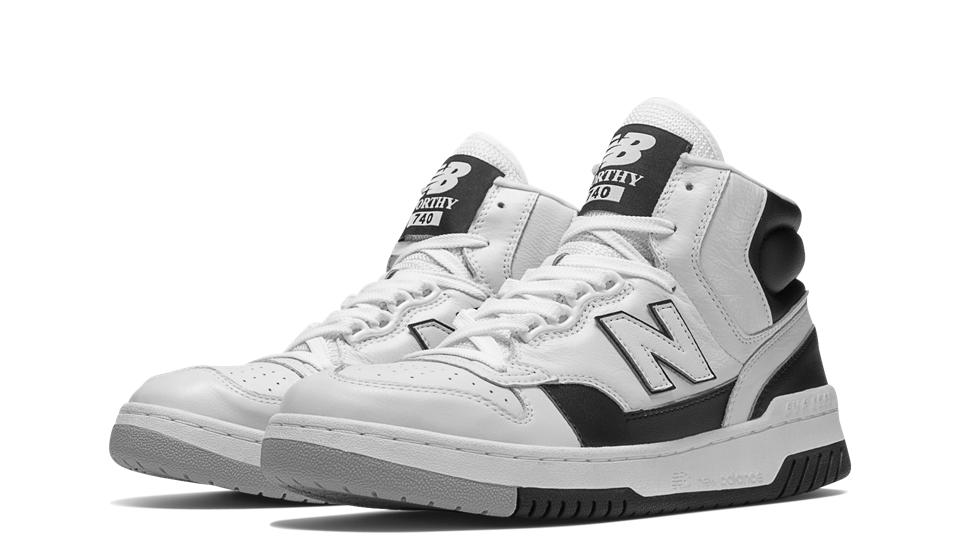 New Balance has sneakers for all of your athletic and fashion needs. My current favorites are the New Balance Worthy 740 basketball sneakers. Relive the glory days of the original New Balance 740 sneaker worn by Los Angeles Lakers all-star legend James Worthy.
This limited white and purple release represents the glitz and glamour of his rise to fame. And has never been worn by anyone else in these colors — until now.
In addition to these cool kicks, you can
Enjoy 15% off clearance + Free Shipping with coupon code NEWYOU at NewBalance.com.
Offer ends 1/31.
Follow us at @mochamanstyle on Twitter or subscribe to Mocha Man Style to receive fashion deals for men in your inbox. You can also click the link to go directly to Fashion Deals for Men to see the latest updates.