[vc_row][vc_column width="1/1″][vc_column_text]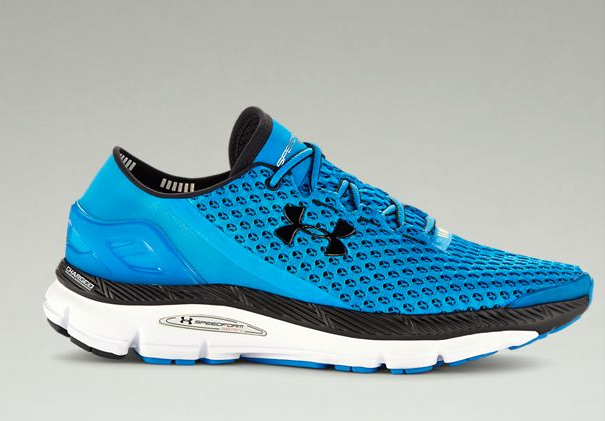 To help you keep you New Year's resolutions, Under Armour has over 1,000 game changing new arrivals including the eagerly anticipated anticipated Speedform Gemini running shoe with Charged Cushioning technology. Now you can get free shipping on orders of $45+ with coupon code FREESHIP45.
Offer valid through 2/28.
Follow us at @mochamanstyle on Twitter or subscribe to Mocha Man Style to receive fashion deals for men in your inbox. You can also click the link to go directly to Fashion Deals for Men to see the latest updates.
disclosure: post contains affiliate links[/vc_column_text][/vc_column][/vc_row][vc_row][vc_column width="1/1″][vc_raw_html]JTNDc2NyaXB0JTIwYXN5bmMlMjBzcmMlM0QlMjIlMkYlMkZwYWdlYWQyLmdvb2dsZXN5bmRpY2F0aW9uLmNvbSUyRnBhZ2VhZCUyRmpzJTJGYWRzYnlnb29nbGUuanMlMjIlM0UlM0MlMkZzY3JpcHQlM0UlMEElM0MlMjEtLSUyME1NUyUyMExFYWRlciUyMC0tJTNFJTBBJTNDaW5zJTIwY2xhc3MlM0QlMjJhZHNieWdvb2dsZSUyMiUwQSUyMCUyMCUyMCUyMCUyMHN0eWxlJTNEJTIyZGlzcGxheSUzQWlubGluZS1ibG9jayUzQndpZHRoJTNBNzI4cHglM0JoZWlnaHQlM0E5MHB4JTIyJTBBJTIwJTIwJTIwJTIwJTIwZGF0YS1hZC1jbGllbnQlM0QlMjJjYS1wdWItNDQ4NDY0MDU1NTY3NjI3NSUyMiUwQSUyMCUyMCUyMCUyMCUyMGRhdGEtYWQtc2xvdCUzRCUyMjI3MTQyNTA3NzUlMjIlM0UlM0MlMkZpbnMlM0UlMEElM0NzY3JpcHQlM0UlMEElMjhhZHNieWdvb2dsZSUyMCUzRCUyMHdpbmRvdy5hZHNieWdvb2dsZSUyMCU3QyU3QyUyMCU1QiU1RCUyOS5wdXNoJTI4JTdCJTdEJTI5JTNCJTBBJTNDJTJGc2NyaXB0JTNF[/vc_raw_html][/vc_column][/vc_row][vc_row][vc_column width="1/1″][slider title="Featured articles" count="12″ interval="5000″][/vc_column][/vc_row]