[vc_row][vc_column width="1/1″][vc_column_text]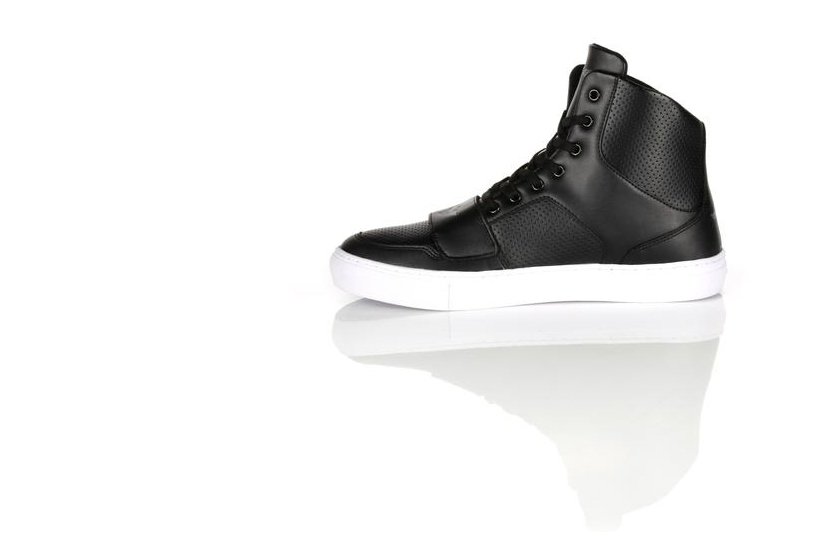 Creative Recreation was founded in Los Angeles in 2002 with the sole purpose of designing footwear that fuses work and play.
Inspired by the spirit of street art – with its bold creative expression and out of bounds thinking – Creative Recreation is the perfect brand for men who aren't satisfied with the status quo.
Now you can get 10% off this Week's Best Sellers from Creative Recreation+ Free Shipping with coupon code: BESTSELLER10.
Follow us at @mochamanstyle on Twitter or subscribe to Mocha Man Style to receive fashion deals for men in your inbox. You can also click the link to go directly to Fashion Deals for Men to see the latest updates.
disclosure: post contains affiliate links[/vc_column_text][/vc_column][/vc_row][vc_row][vc_column width="1/1″][vc_raw_html]JTNDc2NyaXB0JTIwYXN5bmMlMjBzcmMlM0QlMjIlMkYlMkZwYWdlYWQyLmdvb2dsZXN5bmRpY2F0aW9uLmNvbSUyRnBhZ2VhZCUyRmpzJTJGYWRzYnlnb29nbGUuanMlMjIlM0UlM0MlMkZzY3JpcHQlM0UlMEElM0MlMjEtLSUyME1NUyUyMExFYWRlciUyMC0tJTNFJTBBJTNDaW5zJTIwY2xhc3MlM0QlMjJhZHNieWdvb2dsZSUyMiUwQSUyMCUyMCUyMCUyMCUyMHN0eWxlJTNEJTIyZGlzcGxheSUzQWlubGluZS1ibG9jayUzQndpZHRoJTNBNzI4cHglM0JoZWlnaHQlM0E5MHB4JTIyJTBBJTIwJTIwJTIwJTIwJTIwZGF0YS1hZC1jbGllbnQlM0QlMjJjYS1wdWItNDQ4NDY0MDU1NTY3NjI3NSUyMiUwQSUyMCUyMCUyMCUyMCUyMGRhdGEtYWQtc2xvdCUzRCUyMjI3MTQyNTA3NzUlMjIlM0UlM0MlMkZpbnMlM0UlMEElM0NzY3JpcHQlM0UlMEElMjhhZHNieWdvb2dsZSUyMCUzRCUyMHdpbmRvdy5hZHNieWdvb2dsZSUyMCU3QyU3QyUyMCU1QiU1RCUyOS5wdXNoJTI4JTdCJTdEJTI5JTNCJTBBJTNDJTJGc2NyaXB0JTNF[/vc_raw_html][/vc_column][/vc_row]