These gift ideas are perfect for the dads who love to eat and drink.
Chicago Steak Company Porterhouse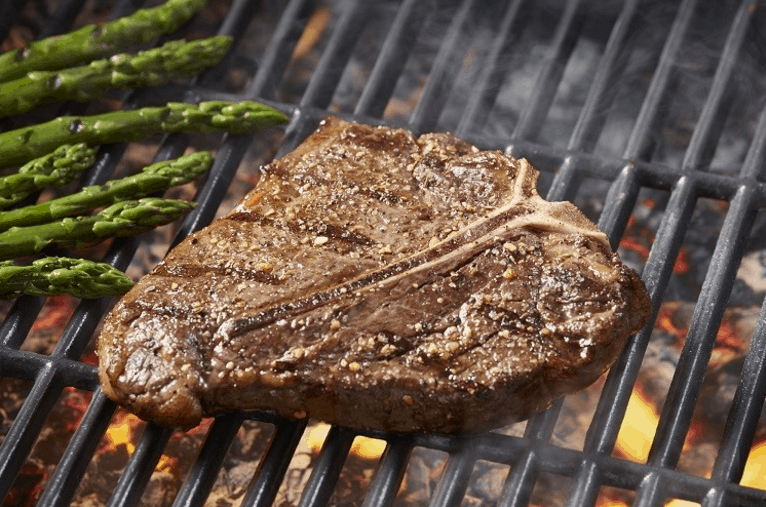 Give Dad the biggest steak he has ever seen this Father's Day. Weighing in at 24oz, this Chicago Steak Company Porterhouse is truly the "King of Steaks." Gift box includes 2 (24oz) Premium Angus Beef Porterhouse Steaks and 1 (5oz) Chicago Steak Seasoning.
Flaviar Membership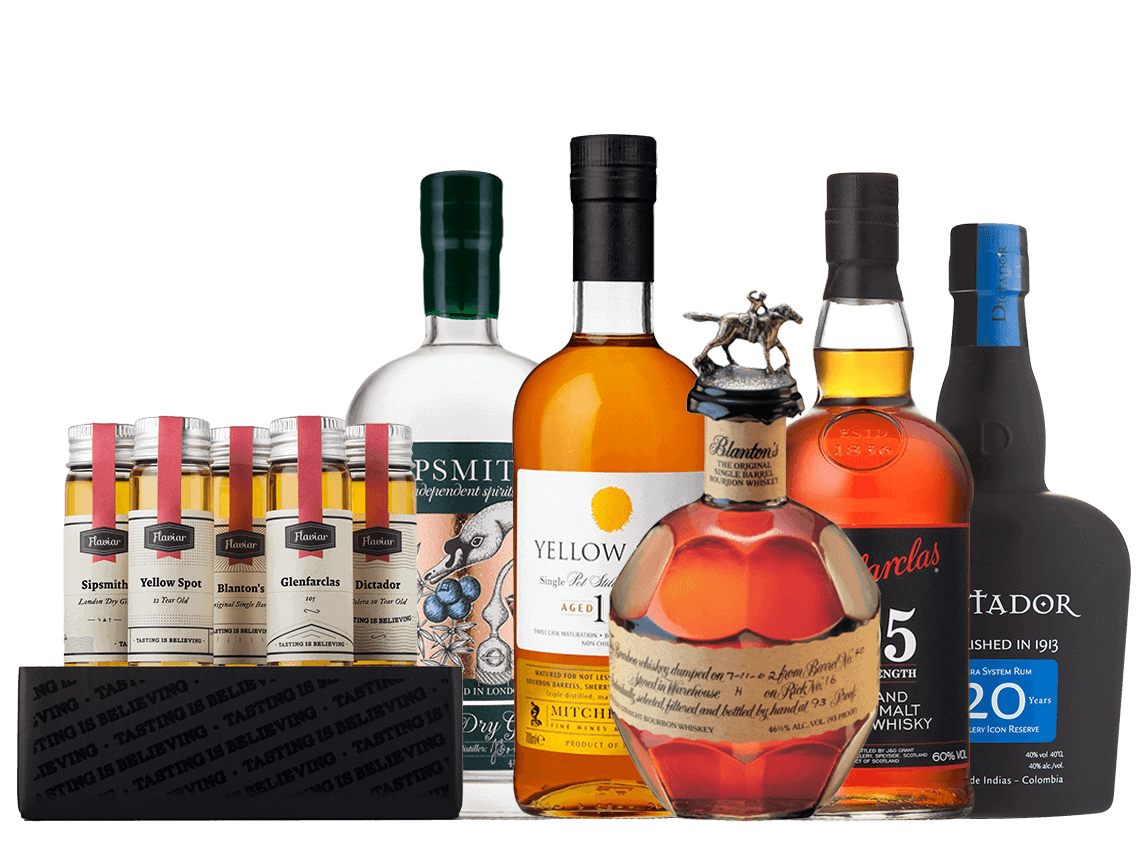 Flaviar is a members-only club for spirits lovers. With a membership, your dad can explore an ever-changing collection of bottles of award-winning Scotch, Bourbon, Rum, or Gin. He will also have access to Flaviarspecial releases, exclusive private bottlings, live tasting events from London to San Francisco, industry insights and a vibrant community of like-minded individuals. Members get to claim one complimentary tasting box per quarter, containing three 45ml tasters.
Kenmore 4 Burner Stainless Steel Lid Gas Grill with Storage
Let your dad bring out his inner Bobby Flay with this Kenmore 4 Burner Stainless Steel Lid Gas Grill. He can craft new recipes or perfect his signature dishes with this grill's impressive 53,000 total BTU. Porcelain-enameled, cast-iron grates bring professional quality grilling to dad's backyard.
Paulaner Hefe-Weizen
If your dad is a beer drinker, he will love Paulaner Hefe-Weizen, a fantastic German wheat beer. Paulaner brew masters perfected a unique technique with "yeast suspension," resulting in a consistent quality and perfect taste.
The Balvenie Caribbean Cask Single Malt Scotch Whiskey

The Balvenie Caribbean Cask 14 year old single malt whisky has been matured in traditional oak whisky casks for 14 years, and then 'finished' in casks that previously held Caribbean rum. The result is an exceptional single malt whisky with the traditional smooth, honeyed character of The Balvenie, married with notes of toffee and a hint of fruit, with a warm, lingering finish. Available for delivery from Drizly.
George Foreman Grill
Everyone knows and loves George Foreman grills. With its exclusive fat-removing design to keep flavor in and unhealthy grease out, this George Foreman Multi-Plate Evolve Grill accommodates up to five servings of food to concoct a meal your dad feel good about.
Wine Party Picnic Gift Basket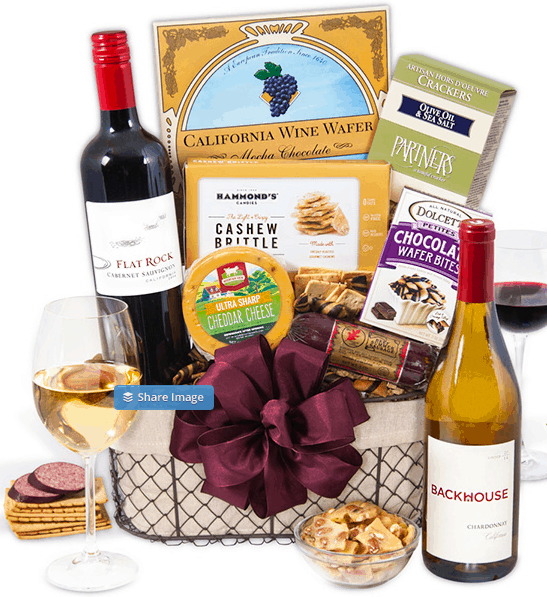 This Wine Party Picnic Gift Basket is a generous arrangement that elegantly completes any celebration or get-together. Inside a cloth-lined basket, your dad will discover a dense, complex Cabernet Sauvignon and a crisp, golden-hued Chardonnay, which are surrounded by an assortment of classic gourmet treats. Boasting aged Californian wine wafers, premium cheddar cheese, and a handcrafted summer sausage, this harmonious arrangement is the perfect complement to any occasion.
Dripo Cold Brew Coffee Maker
Making cold brew coffee used to be a messy and frustrating process. Now, your dad can make single serve cold brew in the same cup he drinks it out of with the Dripo Cold Brew Coffee Maker.
Click Banner for more Father's Day Gift Ideas
Tweet us @mochamanstyle or leave a comment on our Facebook Page to share your thoughts on this article. Follow us on Instagram @mochamanstyle