These fashion-related Father's Day gift ideas will keep your dad from ending up on the Fashion Dads Instagram account.
Paul Fredrick Cotton Check Sport Shirt
Add some color to your dad's wardrobe with this navy, light blue, red, yellow, and green check sport shirt from Paul Fredrick. It is made from 100% Cotton and features contrast fabric on interior neckband and inside cuff. The shirt is designed with a shorter tail with gusset detail so dad can wear it tucked in or out.
Bonobos Summer Weight Chino

These all-purpose stretch cotton Bonobos chinos will be your dad's favorite pants. They are comfortable, versatile and lighter weight for warmer seasons and climates.
Best Dad Cufflinks
Your dad is awesome. Let him know that you mean it with these Best Dad cufflinks from Cufflinks.com. This thoughtful Father's Day gift will resonate with him every day of the year. If you order by 6/11, you can take 15% off your order with code JUSTFORDAD at checkout (Disclosure: I will be compensated if you click this affiliate link).
Allen Edmonds Park Avenue Cap-toe Oxford Shoes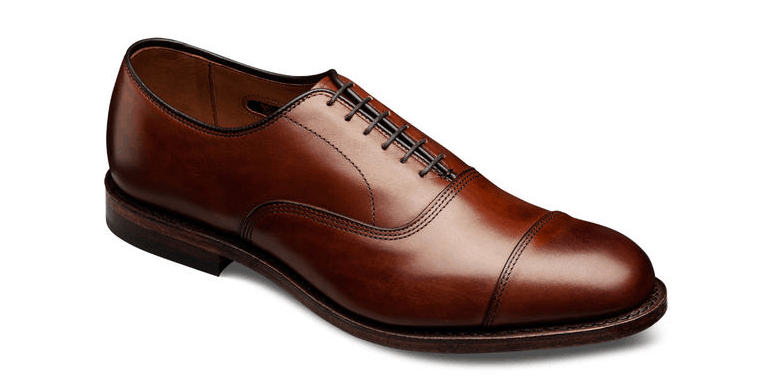 The Allen Edmonds Park Avenue Cap-toe Oxford is guaranteed to make a dramatic impression. This shoe combines a classic silhouette with unsurpassed craftsmanship to convey the serious presence necessary for anyone who leads by example (guys such as Dad).
Threadlab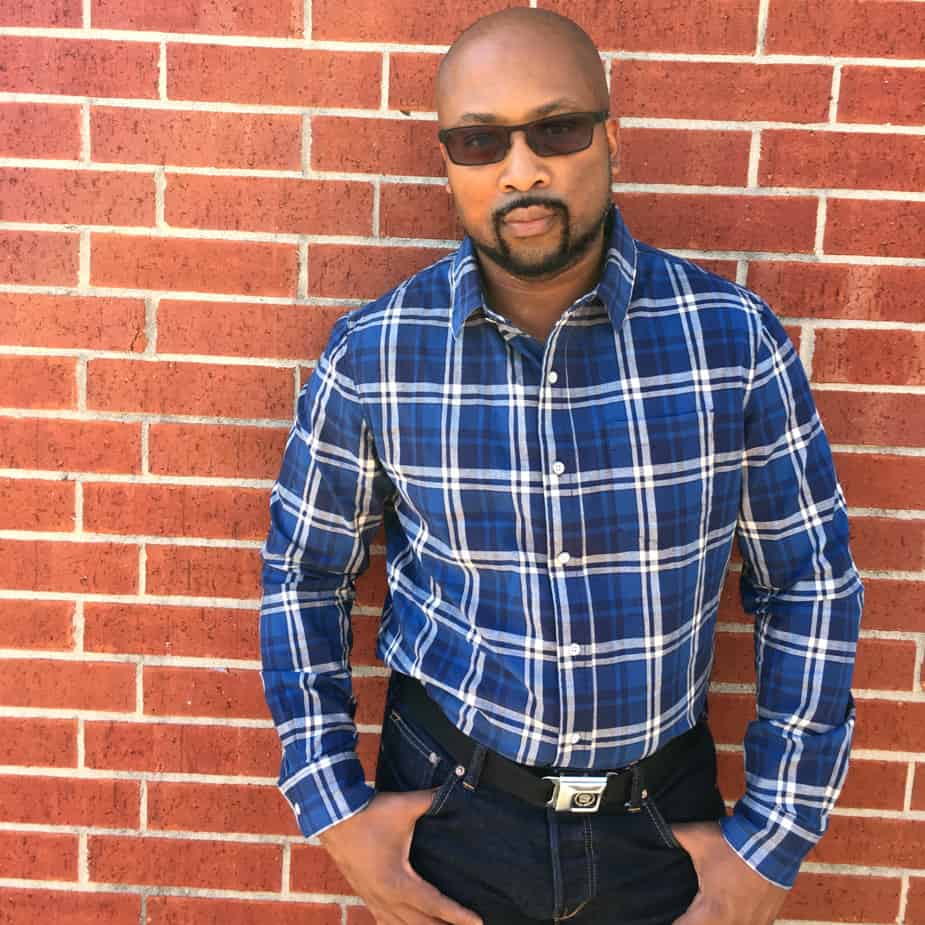 Threadlab helps your dad to make shopping for clothing easy. All he has to do is tell them his sizes and style preferences and they run the info through a AI Style Guide to create his personalized wardrobe options. He can see the selections, amend what he wants, then kickback and wait for his clothing to arrive at his door.
Father's Day T-Shirt from 80sTees
If your dad grew up watching He-Man, Transformers, Rocky, and Star Wars, then he will love one of these Father's Day Themed T-Shirts from 80sTees.
Donald J Pliner DIONE Whipsnake Loafer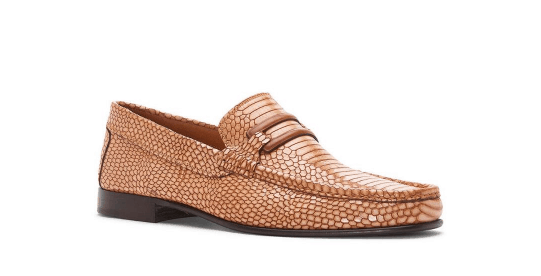 Sometimes Dad needs to step out of his comfort zone and these Donald J Pliner Whipsnake print leather loafers will help him do it. This sleek shoe is set on a stacked heel and finished with a calf leather covered rectangular ornament. This is a standout style for a work day or day out. Made in the Mountains of Italy.
Japanese Indigo Dyed Navy Dragonfly Print Tie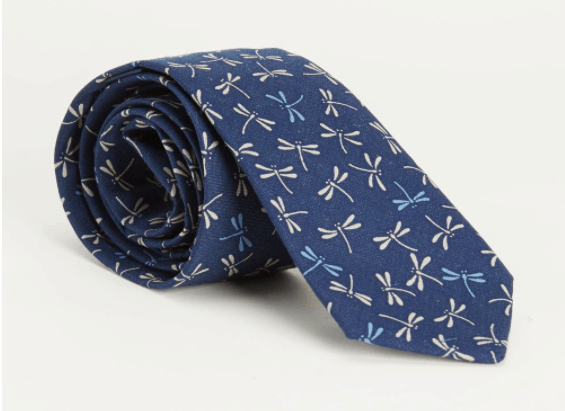 No Father's Day Gift Guide is complete without a tie. Well, this Japanese Indigo Dyed Navy Dragonfly Print Tie from Blade + Blue is not your typical neckwear. This print is the traditional dragonfly in cream and pale blue on a deep indigo backdrop. Best of all, it is made in the USA.
Sprezzabox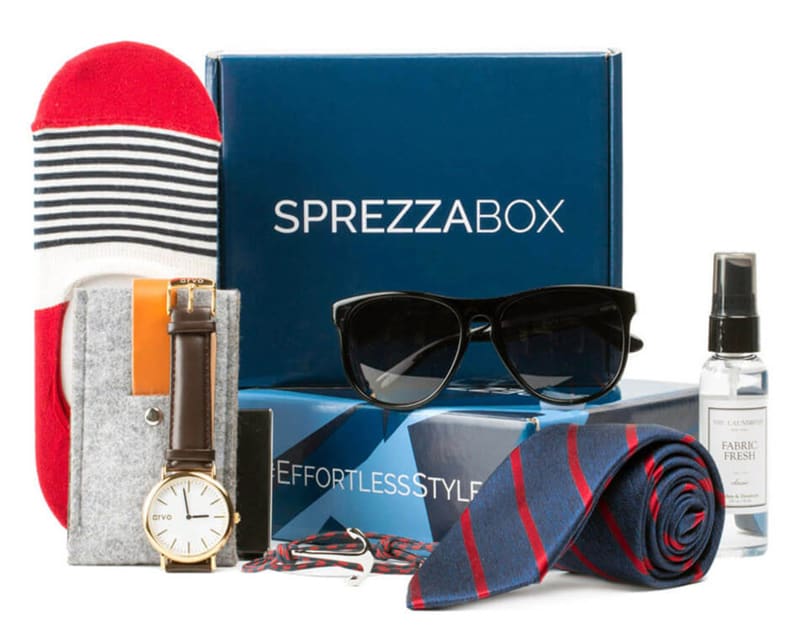 Sprezzabox helps your dad to complete his look with handpicked fashion accessories. Typical items will include ties, socks, pocket squares, and more.
Columbia Davenport PDX Waterproof Boot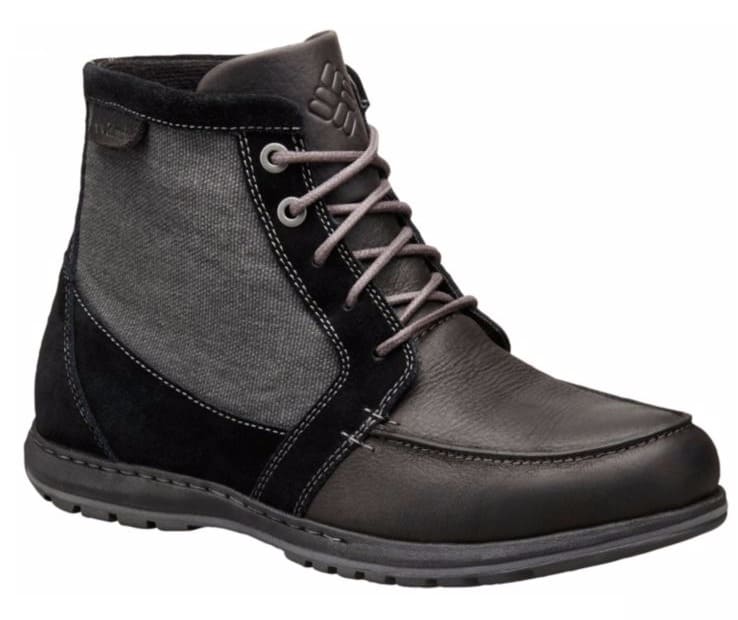 If your dad is the outdoorsy type, the Columbia Davenport PDX Waterproof Boot is a must-have. This boot features rich, soft leather and textured waxed canvas for a functional, fashionable look, and an Omni-Tech® bootie construction that seals out the wet environment while still supporting breathability. A lightweight Techlite™ midsole supports and cushions over long miles, and a rugged, grippy outsole keeps dad stable on slick, wet surfaces.
Eton White Twill Shirt With Trim Details
The Eton White Twill Shirt is cut from medium weight twill fabric and is perfect for both business and leisure. It features contrasting floral fabric details and blue buttons for a modern and sophisticated look.
tmbr. Ridgeline Zebrawood Watch
The tmbr. Ridgeline is a lightweight and casual daily use watch. It was designed with a low-profile and minimalist all wood case of only 9.5mm tall and 40mm wide. The Ridgeline was crafted using Zebrawood, which provides no shortage of uniqueness and wood grain to the watch.
Isabelle Grace Dad Thin Cuff
This thick gauge Dad Thin Cuff is hand forged, distressed and aged. Made from, NuGold (a copper alloy consisting of 85% copper and 15% zinc), this cuff is stamped with the word DAD off centered and is 3/8 inches wide. Your dad will cherish this truly unique gift.
ShedRain e-Motion™ Motorized Open & Close Golf Umbrella
Introducing the newest innovation in the umbrella industry, ShedRain brings you the fully automatic E-Motion. This new motorized umbrella is the first to not only close the canopy, but also slide it all the way down to the handle – in one motion with the push of a button. The battery powered umbrella can be recharged with the USB connector included in the handle of the umbrella with one charge lasting a full 150 openings and closings.
Casio EQB501XDB-1A Watch
The Casio EQB501XDB-1A watch emanates style with its sleek design. This technologically advanced timepiece can connect to a smartphone to access the correct time in its current location and for up to 300 cities worldwide, updating when traveling across time zones or for Daylight Saving Time information. Featuring Casio's innovative Tough Solar Power, the watch has a battery life of approximately seven months after a full-charge, eliminating the need for battery changes. Water resistant up to 100 meters and protected with a scratch resistant mineral crystal.
Click Banner for more Father's Day Gift Ideas
Tweet us @mochamanstyle or leave a comment on our Facebook Page to share your thoughts on this article. Follow us on Instagram @mochamanstyle