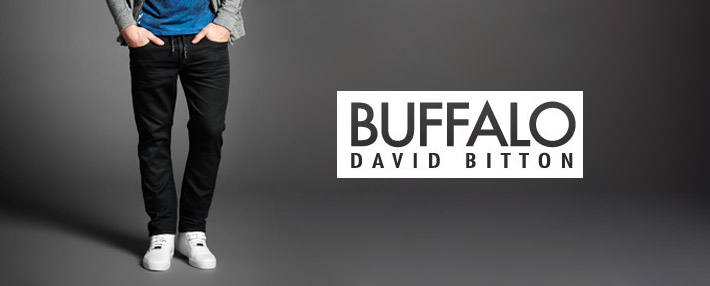 Boxing Day is a holiday traditionally celebrated the day following Christmas Day, when servants and tradespeople would receive gifts, known as a "Christmas box", from their bosses or employers in the United Kingdom, Canada, Hong Kong, Australia, New Zealand, Kenya, South Africa, Guyana, Trinidad and Tobago, Jamaica and other Commonwealth nations.
Even if you don't live in one of these countries, you can Save 20% on denim and 50% on everything else during the Boxing Day Mega Sale at BuffaloJeans.com.
Early Bird Special: On December 26th from 12:00am EST until 11:59am EST shoppers get 20% off denim and 60% off EVERYTHING ELSE. Subsequently, starting at 12:00pm EST until 11:59pm EST shoppers get 20% on denim and 50% off EVERYTHING ELSE at Buffalo David Bitton.
These deals are only good on December 26, 2014.
Follow us at @mochamanstyle on Twitter or subscribe to Mocha Man Style to receive fashion deals for men in your inbox. Or you can click the link to go directly to Fashion Deals for Men to see the latest updates.
disclosure: post contains affiliate links