Inspired by fine craftsmanship, Creative Recreation unveils their Made in Italy Collection of sneakers with three exclusive silhouettes. The Gizzo, Sinta, and Turino merge California's laid-back, innovative culture, with Italy's expertise in leather making to create next-level designs in both aesthetics and quality. This collection will be the first in a series where the iconic California brand travels the world in search of the best artisans and shoemakers.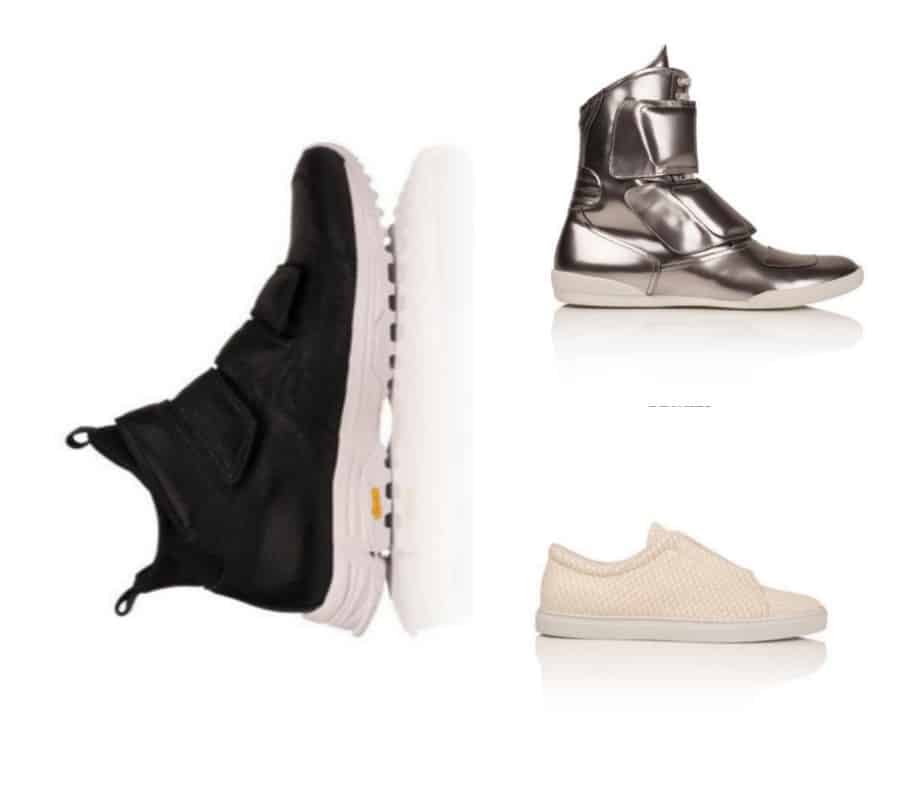 Visit Creative Recreation Made in Italy to can see the full collection of hot Italian-made sneakers. Shop now and save 20% off your purchase with our special Mocha Man Style promo code mochaman20.
Visit Mocha Man Style daily for more Fashion Deals for Men.
Disclosure: This post contains affiliate links