Nike's got you covered for 4th of July and beyond with their July 4th and Summer Essentials Collections. Celebrate Independence Day with Nike red, white, and blue gear then showcase your summer style with the latest Nike sneakers and apparel.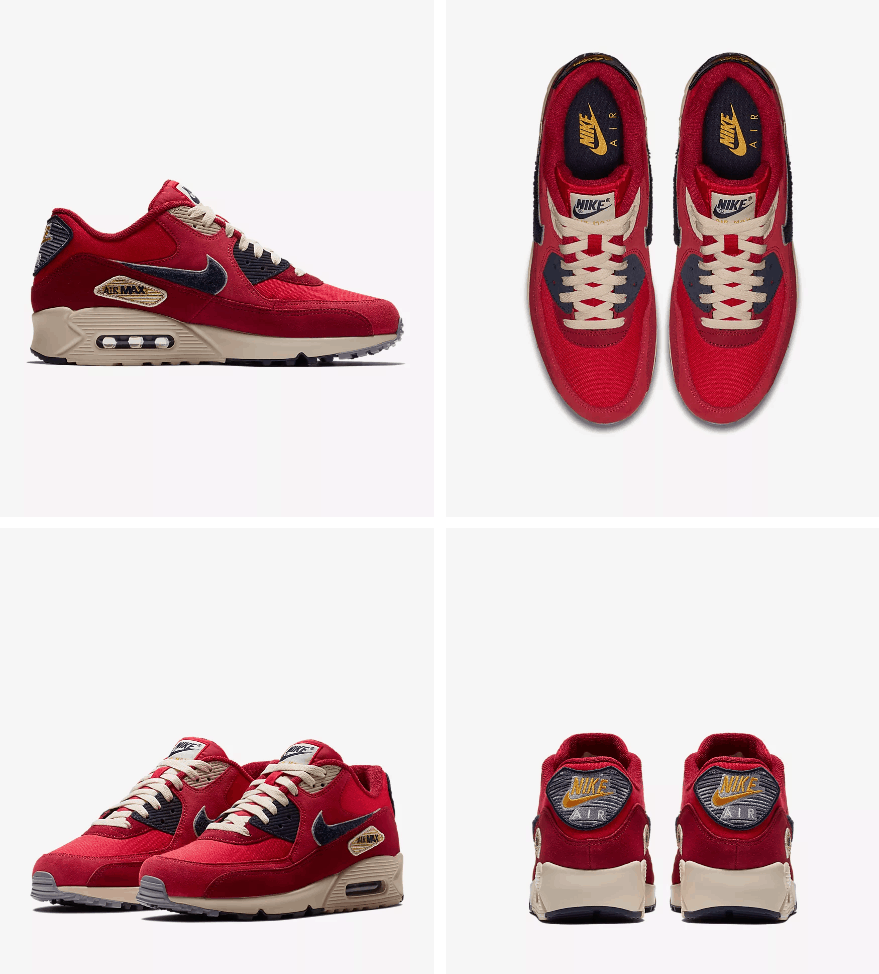 Shop now and get 2-Day shipping for only $5.
Visit our Men's Fashion Deals section for more discounts on men's clothing, shoes, and accessories.
Tweet us @mochamanstyle or leave a comment on our Facebook Page to share your thoughts on this article. Follow us on Instagram @mochamanstyle