Each month, Mocha Man Style publisher, Frederick J. Goodall, joins a panel of non-experts to discuss hot topics on Houston Public Media's radio segment, The Good, The Bad, And The Ugly. The panel includes Houston Matters Host (88.7FM), Craig Cohen; Monica Flores Richart, attorney and community education advocate; and Pulitzer Prize-winning writer and Houston Chronicle Opinion Editor, Lisa Falkenberg.
In this episode, the panel weighs in on area students' receiving zeros on standardized essay tests, prompting their school district to cry foul, and certain burger buns and sausages are temporarily shelved.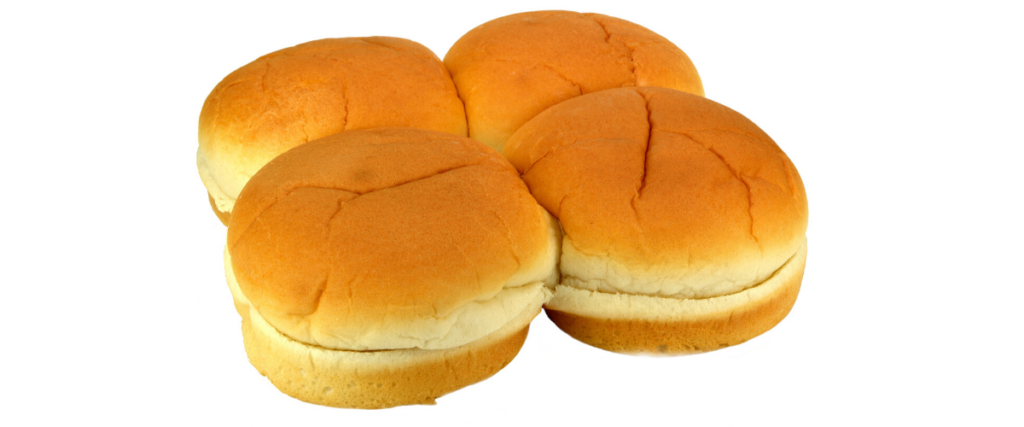 Listen to the discussion and share your thoughts in the comments section.

Tweet us @mochamanstyle or leave a comment on our Facebook Page to share your thoughts on this article. Follow us on Instagram @mochamanstyle