When it comes to sneaker culture, Nike is one of the most coveted brands. I appreciate Nike's dedication to innovation and design. In fact, Tinker Hatfield, Nike's Vice President for Design and Special Projects and legendary designer of Air Jordans and Air Max 1, is one of my design idols. I admire his creativity and dedication to improving his craft.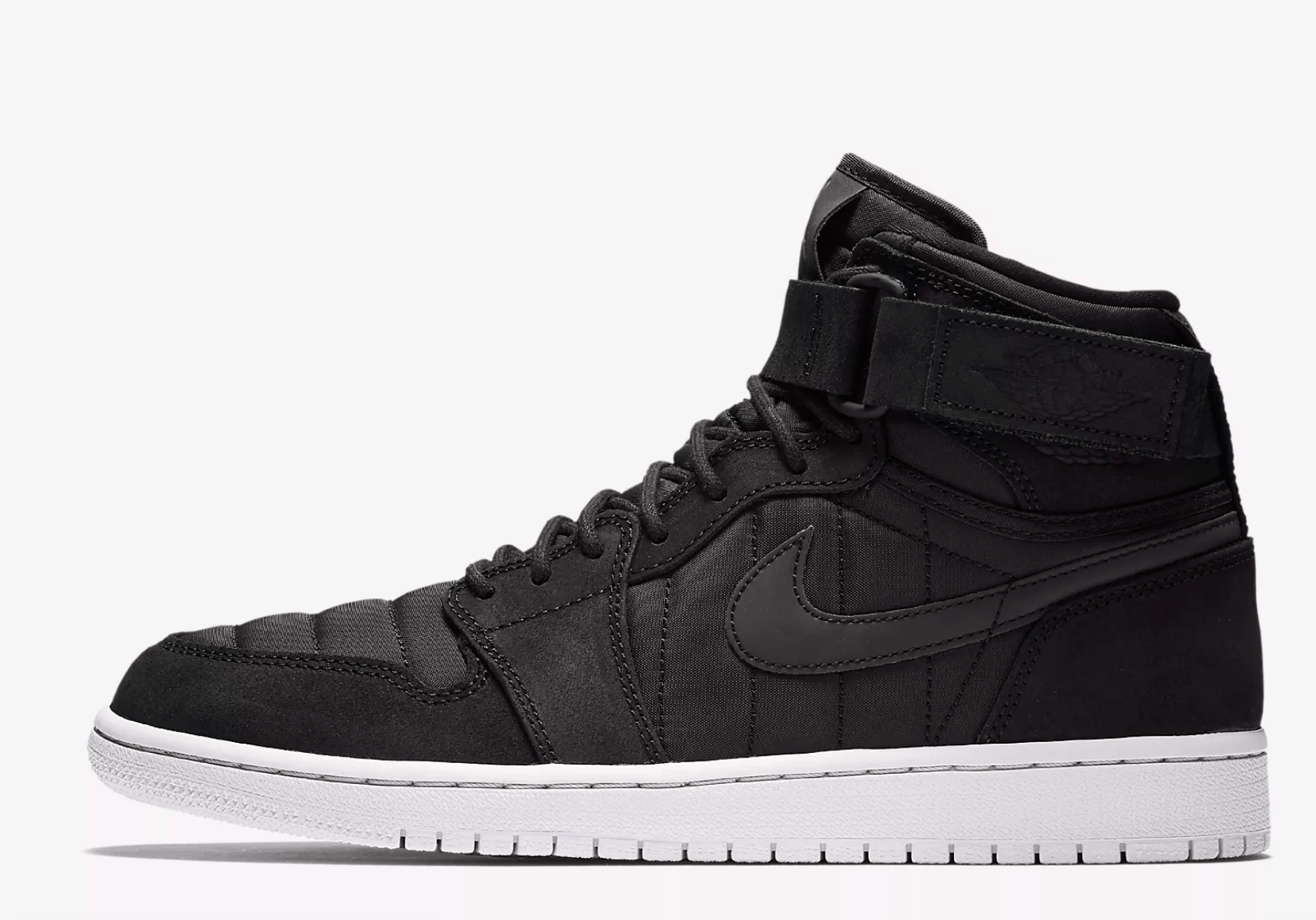 Many other collectors also love Hatfield's designs. I recently watched the documentary Sneakerheadz on Netflix and I was amazed by what collectors did to get the latest, most coveted sneakers. Some of them camped outside of a store for days. Others traveled to other countries to get sneakers that weren't available in their countries.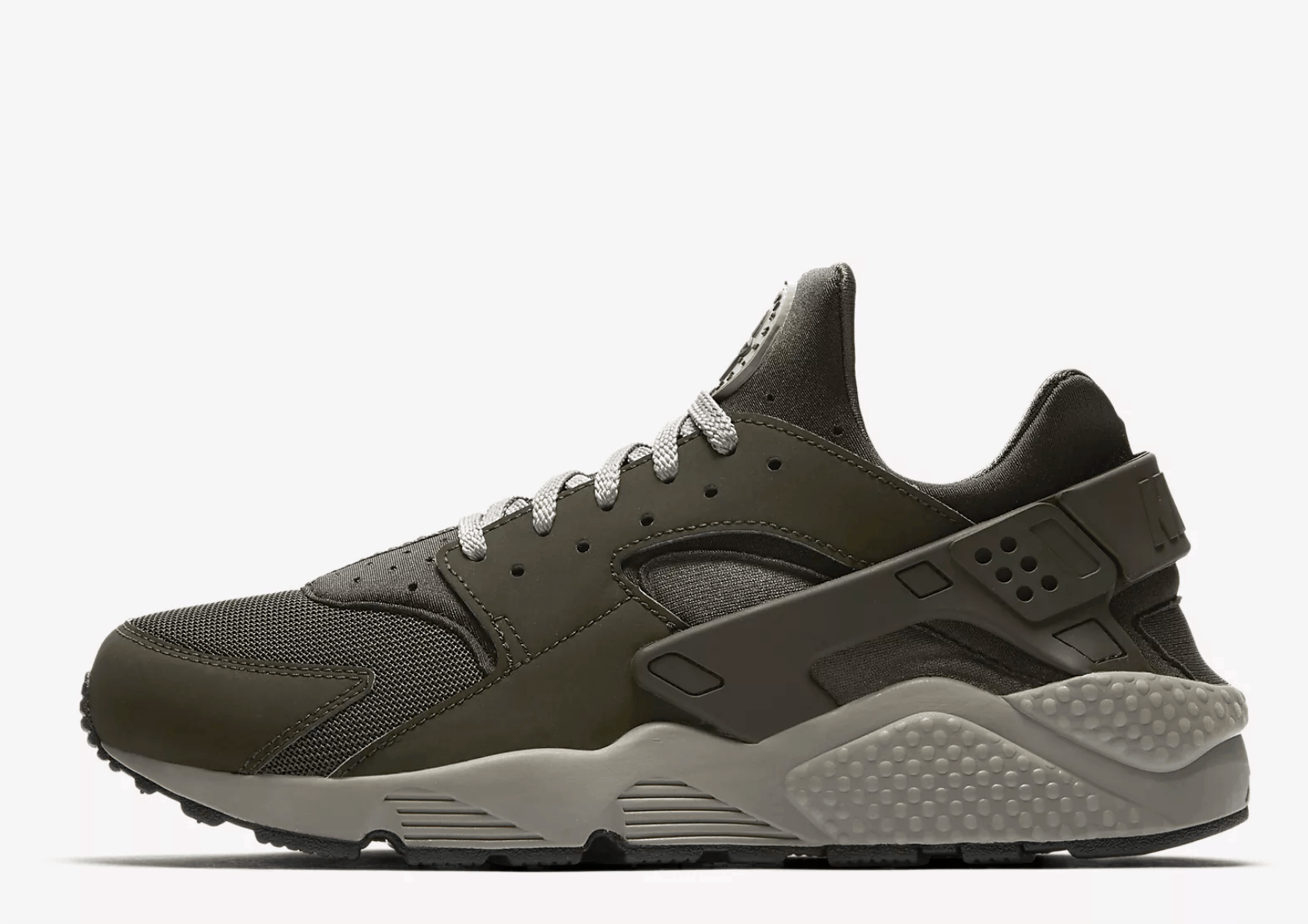 You don't have to do any of that to get some cool Nike gear. All you have to is visit Nike.com and take advantage of the clearance sale.
Through May 15th, you can stock up on Nike sale items including sneakers, clothing and accessories.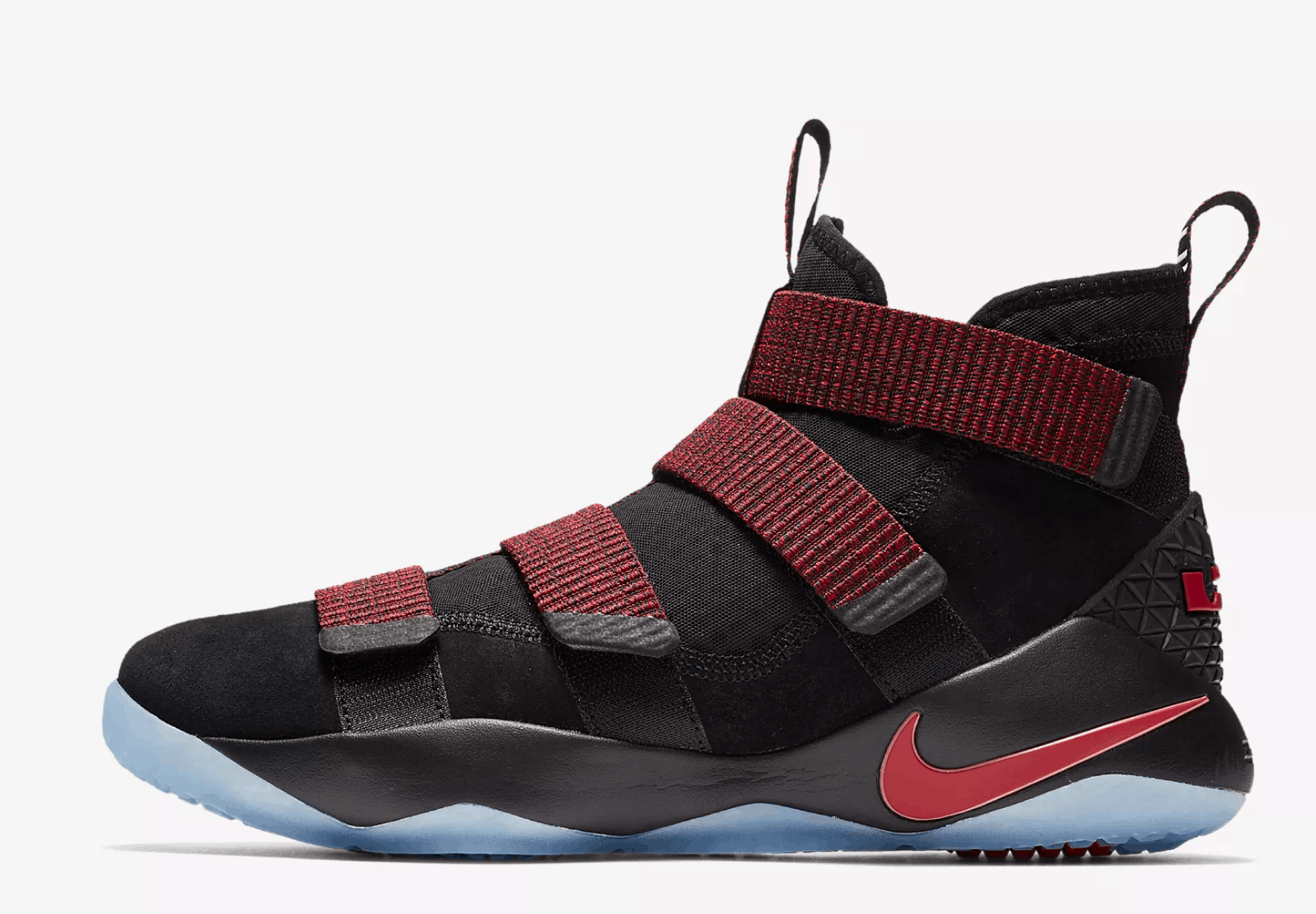 Don't miss this opportunity to add to your sneaker collection without having to pay the full price. Use the promo code, 20SPRING to save an additional 20% off selected items. Nike Clearance Sale ends May 15, 2018.
Tweet us @mochamanstyle or leave a comment on our Facebook Page to share your thoughts on this article. Follow us on Instagram @mochamanstyle