Last year, the Houston Astros won the World Series. This was a great accomplishment for the team and a huge boost for the city after Hurricane Harvey.
But baseball isn't the only thing our city does well. We are also a world-class food town.
Houston's innovative food culture was recently featured in the Netflix series, Ugly Delicious. The host was amazed by our Houston's ability to experiment with different flavors and mesh cultures to create new dishes and improve on old ones.
This spirit of creativity will be on display at the 16th Annual Menu of Menus® Extravaganza.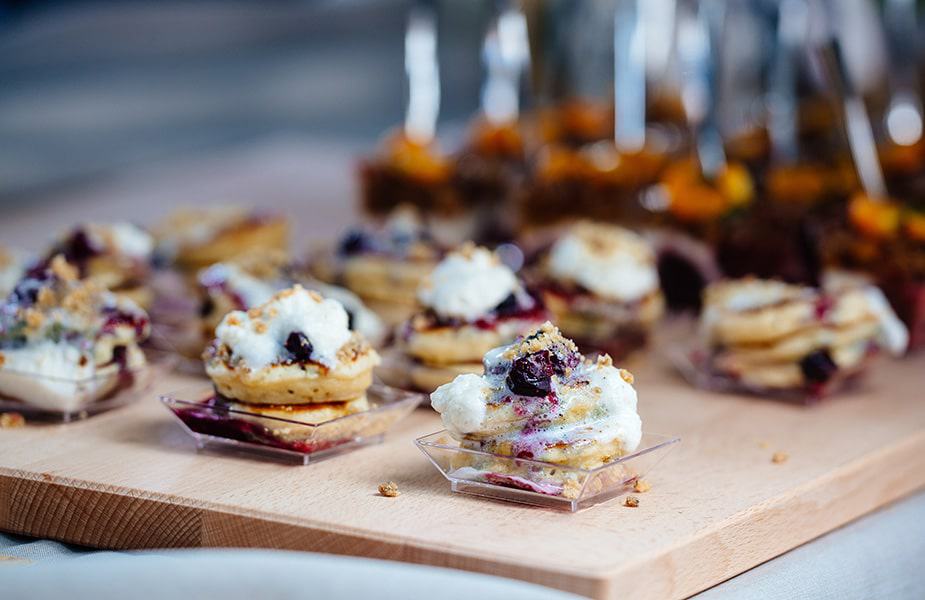 Hosted by Houston Press and presented by Stella Artois, Menu of Menus is one of Houston's largest food and wine events. During the event, you can enjoy cocktails, music and food sampling from over 40 of the city's best restaurants such as Harold's Restaurant, Bar & Terrace, The Moonshiners Southern Table + Bar, Patagonia Grill, Frenchy's, Pepper Twins, Bar Boheme, Conchinita & Co, and many more.
You don't want to miss this delicious event. Hurry and get your tickets today because this event is expected to sell out. All tickets include entry into the event and unlimited food samples from Houston's hot spots, alongside wine, beer, and cocktail sampling.
EVENT DETAILS
What: 16th Annual Houston Press Menu of Menus Extravaganza
When: April 10, 2018, 7pm – 1opm
Where: Silver Street Studios (2000 Edwards St, Houston, TX 77007)
Price: $55 – $95
Age: 21 and over
Use my special promo code MOCHA to get tickets for $45.
Tweet us @mochamanstyle or leave a comment on our Facebook Page to share your thoughts on this article. Follow us on Instagram @mochamanstyle