The Good, The Bad, And The Ugly is a monthly conversation with Mocha Man Style publisher, Frederick J. Goodall; Houston Matters Host (88.7FM), Craig Cohen; Pulitzer Prize-Winning Houston Chronicle columnist, Lisa Falkenberg; and Log Cabin Republicans of Houston President, Marco Roberts.
In this episode, our panel weighs in on a tsunami warning that wasn't, and Carlos Beltran's plans to skip the Astros' White House visit in March.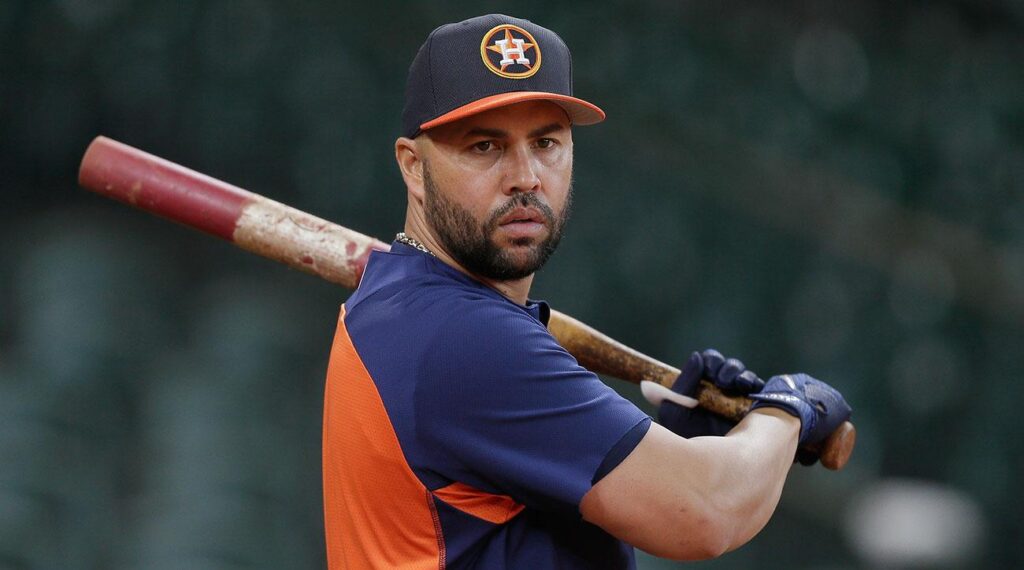 Listen to the discussion and share your thoughts in the comments section.

Tweet us @mochamanstyle or leave a comment on our Facebook Page to share your thoughts on this article. Follow us on Instagram @mochamanstyle