Donald J Pliner men's shoes are known for their combination of fashion, fit, comfort, and design.
The unique footwear in the Donald J. Pliner collection boasts innovative materials, quality craftsmanship, and exquisite style.
Now you can save 10% and get free shipping when you sign up with your e-mail address at DonaldJPliner.com.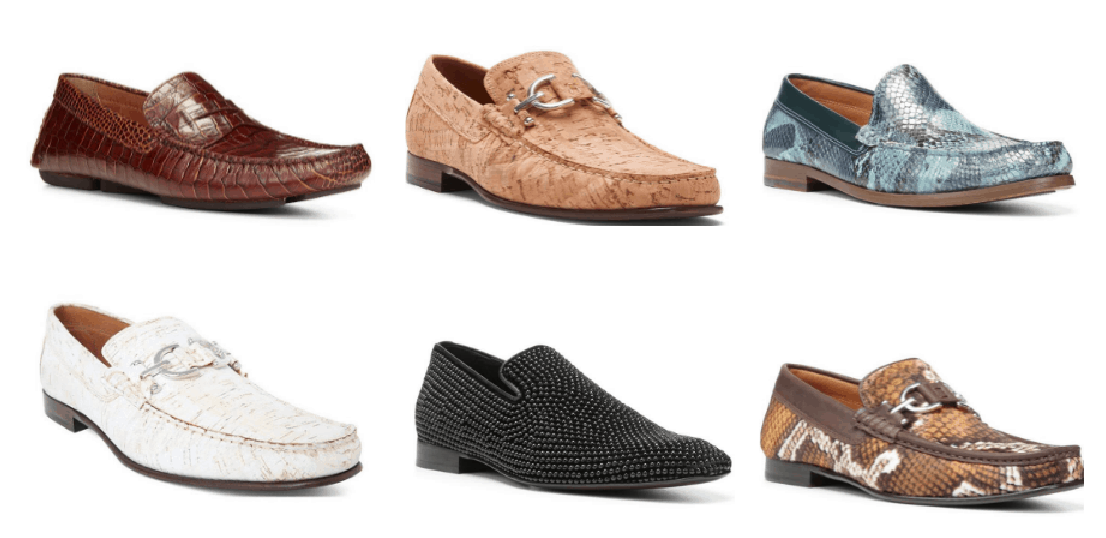 Don't miss this deal. Sign up now to save on one-of-a-kind men's shoes from Donald J Pliner.
Tweet us @mochamanstyle or leave a comment on our Facebook Page to share your thoughts on this article. Follow us on Instagram @mochamanstyle