I recently spent some time in Texas providing healthy, respectful manhood training to the football team at the University of Houston. While I was there, The University of Texas released a study that found 15 percent of female undergrads at the school reported being raped during their time on campus. The news, while alarming, is unfortunately not unique to the school or the state. Nationally, we know that one in five women are raped during their time in college. And 79% of women and girls who are raped in the U.S. are 25 or younger.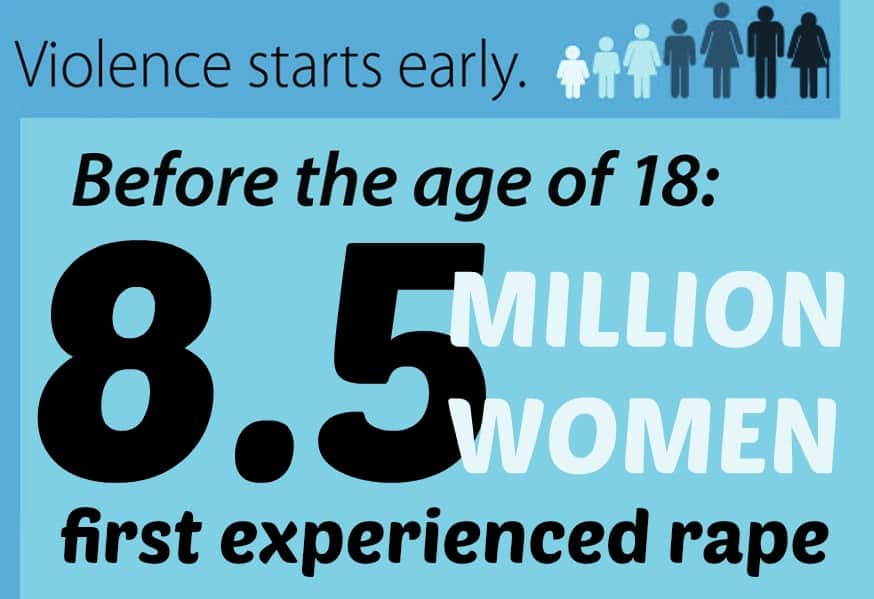 I'm a father, an uncle, a mentor, and a friend to many young women and men. It shakes me to my core to think about any young person carrying that trauma with them for the rest of their lives.
Sexual assault, sexual harassment, domestic and dating violence, bullying – it is all tied up in a hyper-masculinity that is harmful to the victims, the perpetrators, their families, our communities, as well as you and me. The answer is healthy, respectful manhood. Our work at A CALL TO MEN is centered on educating men and boys about healthy, respectful manhood so that we can prevent all forms of violence and discrimination against all women and girls.
I challenge you to join me in creating a world where all men and boys are loving and respectful, and all women and girls are valued and safe.
Tweet us @mochamanstyle or leave a comment on our Facebook Page to share your thoughts on this article. Follow us on Instagram @mochamanstyle