Houston has quite a reputation as a mecca for good food. The city was recently featured on Anthony Bourdain's travelogue Parts Unknown; and rightfully so, because we have some of the best BBQ, Tex-Mex, Vietnamese, and Cajun food in the country.
To celebrate Houston's diverse food culture, Houston Press will host its 15th Annual Houston Press Menu of Menus Extravaganza on Tuesday, April 4th at Silver Street Studios. Attendees will enjoy unlimited food samples from many of Houston's favorite restaurants including Alma Latina, Boheme, Tradição Steakhouse, Harold's Restaurant Bar & Terrace, Peli Peli, Fung's Kitchen, Ragin Cajun, Italiano's Restaurant, and many more.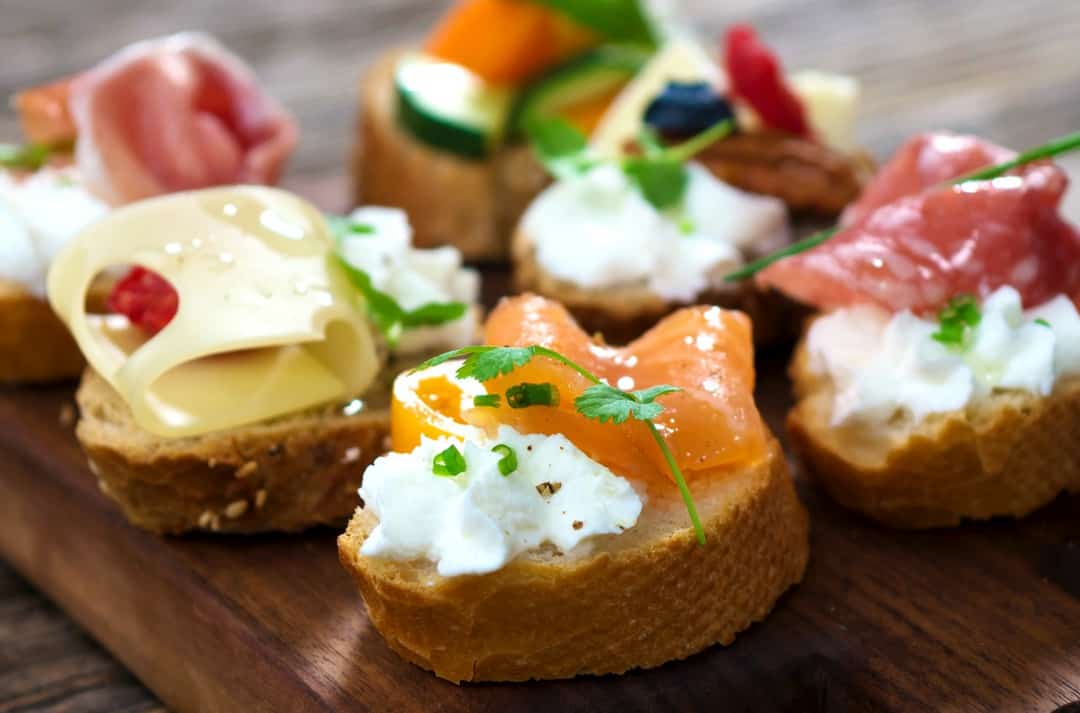 During the event, a major culinary battle will occur. Chef Gary Ly of Underbelly will challenge reigning champion and Southern Goods chef Lyle Bento to a head-to-head cook-off at the 6th Annual Iron Fork Chef Competition. The winning chef will receive the "Iron Fork" award and bragging rights for next year.
If you love food, then you must attend the 15th Annual Houston Press Menu of Menus Extravaganza. Hurry and get your tickets today because this event is expected to sell out.
What: 15th Annual Houston Press Menu of Menus Extravaganza
When: April 2, 2017, 7 pm – 10 pm
Where: Silver Street Studios (2000 Edwards St, Houston, TX 77007)
Price: $55 – $95
Age: 21 and over
Proceeds from this event will benefit Kid's Meals Houston, Meals on Wheels for Preschool Children.
Tweet us @mochamanstyle or leave a comment on our Facebook Page to share your thoughts on this article. Follow us on Instagram @mochamanstyle