BWM has a long legacy of designing beautiful vehicles. In 1995, the automaker expanded their design expertise to other areas by purchasing Designworks, a design firm that has provided creative consulting services to clients such as Rolls Royce, HP, Microsoft, Corsair, Coca Cola, Embraer, and Singapore Airlines. Their latest collaboration is with ZTE. The companies partnered to create ZTE's new flagship smartphone, the AXON 7.
The design team's innovative approach to color, material, and finish treatment significantly contributes to the AXON 7's premium look. The phone's sophisticated rich luxurious finishes and jewel-like detailing is inspired by handmade timepieces. Authentic materials were used to create a substantial, durable feel which highlights its superior craftsmanship. Its paper-thin form is elegant, comfortable to hold, and streamlined to fit in your pockets.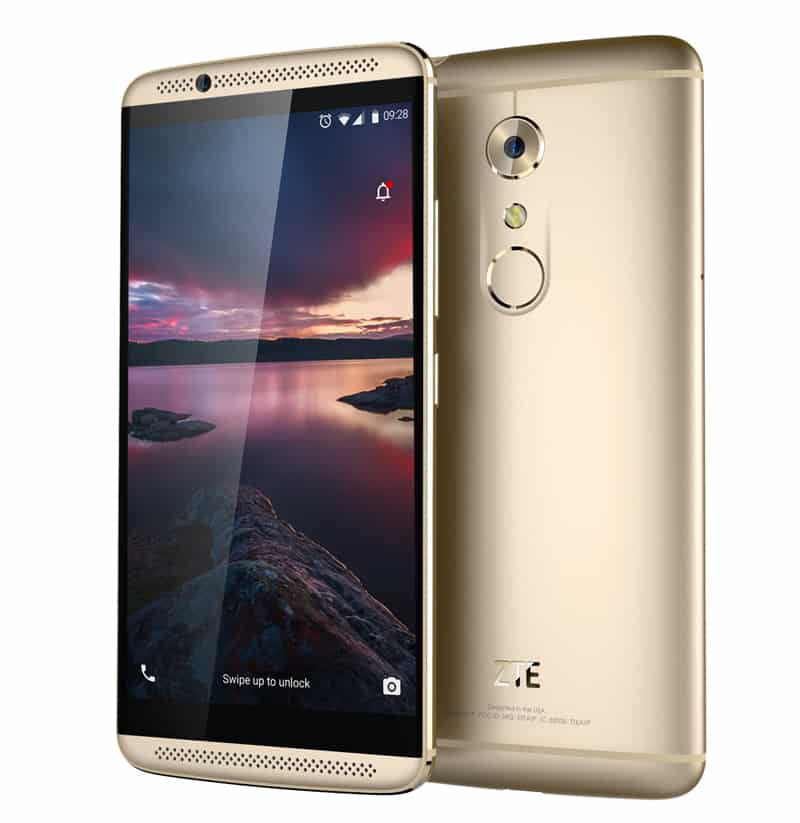 Technical specifications for the Axon 7 include a 5.5-inch screen with 1,440 x 2,560-pixel resolution, a 2.1 GHz quad-core Qualcomm Snapdragon 820 chipset, 4 GB of RAM and 64 GB of storage or 6 GB of RAM and 128 GB of, microSD card slot, 20-megapixel (F/1.8 lens) rear camera (with dual image stabilization technology, advanced auto-focus, scene selection, and auto white balance) and an 8-megapixel front camera, and a 3,250 mAh battery.
Some of the unique features of the AXON 7 include ZTE's dual speaker layout, which is called out expressively in the design via refined grilles on either side of the phone. To make it easier to access your phone's functions, Designworks optimized the authentication ritual. With the new AXON 7 you can unlock their device by tapping an index finger on the back of the phone where your index finger naturally grips it. The recess around the fingerprint ID sensor provides haptic feedback so you can locate the fingerprint ID sensor by feel without smudging the adjacent camera lens.
This elegantly designed, luxurious smartphone will be available at ZTE.com.
Tweet us @mochamanstyle or leave a comment on our Facebook Page to share your thoughts on this article. Follow us on Instagram @mochamanstyle