Charlotte-based Belk department store is seeking men's apparel designers for the 4th Annual Southern Designer Showcase. Designers who have a deep connection to the South and want to showcase Modern. Southern. Style. can have their clothes and accessories sold at Belk and on belk.com in spring 2017 if they're selected as winners.
"We are looking for designers who truly understand Modern. Southern. Style. and can make it come to life in their designs," said Cynthia Washburn-Nester, Belk's vice president of trend merchandising and fashion direction.
While previous winners have focused on women's clothing, children's apparel, and jewelry, there is a great opportunity for talented, creative menswear designers to dazzle the judges with innovative clothing collections that will appeal to modern men.
"We are excited to see what this year's Southern Designer Showcase applicants have to offer and are looking forward to building relationships with our 2016 winners," said David Zant, Belk's president and chief merchandising officer.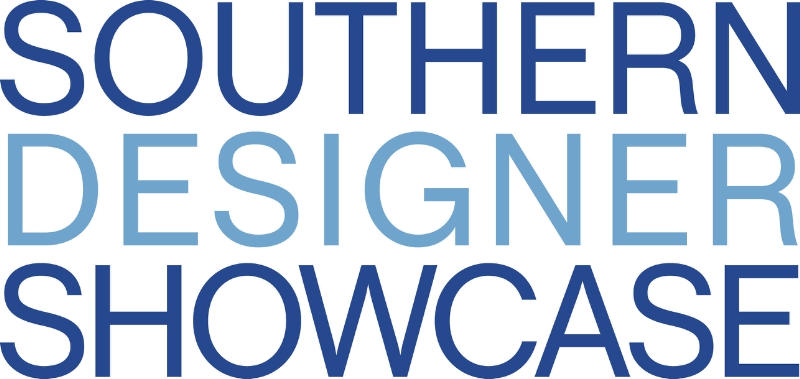 Applicants can visit belk.com/southerndesigner through March 31, 2016, to submit their applications. Designers must be 18 or older and currently live in the South or have a strong connection to the region. A panel of senior Belk executives in Merchandising, Marketing, and Fashion Direction will select a group of finalists by April 20, 2016, and invite them to present their designs at Belk headquarters on May 19, 2016.
The 2016 Southern Designer Showcase winners will be notified following their presentations at Belk headquarters. Along with a cash prize, the winning designers will have their collections sold in select Belk stores and on belk.com in spring 2017.
Tweet us @mochamanstyle or leave a comment on our Facebook Page to share your thoughts on this article. Follow us on Instagram @mochamanstyle