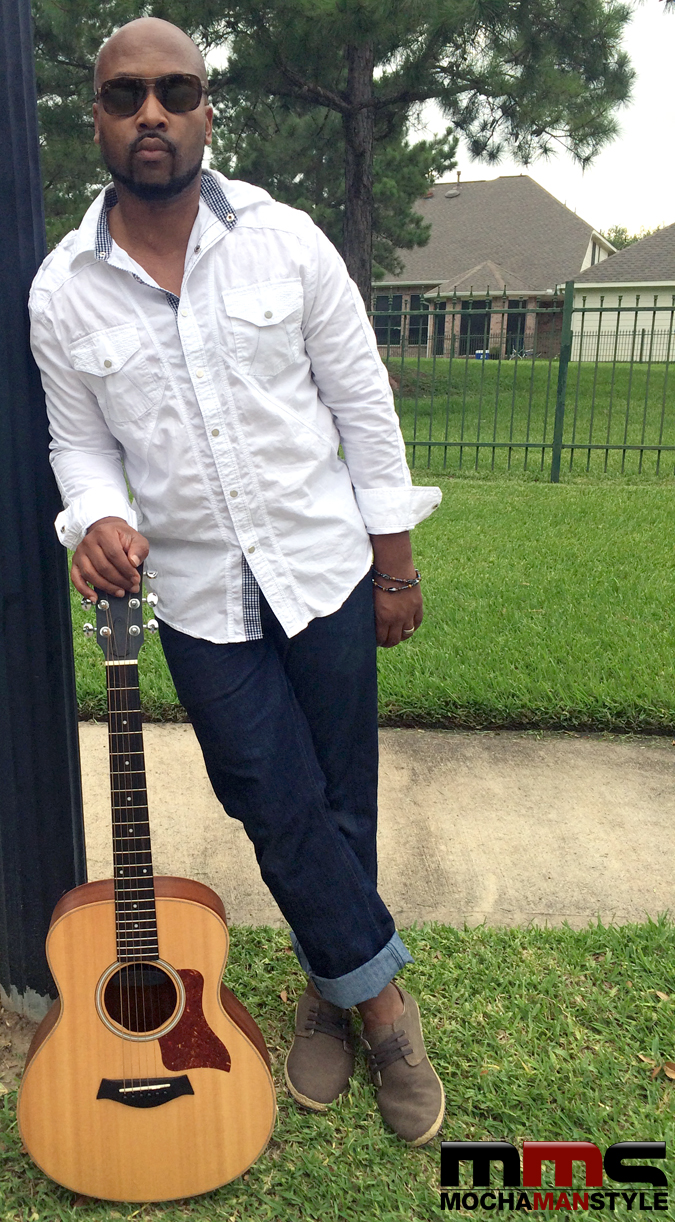 I have always been a big fan of music. Since I was a small child, I was drawn to the guitar sounds of Jimi Hendrix, Prince, and Ernie Isley. As I grew older, my cousin introduced me to bands such as AC/DC, Led Zeppelin, Van Halen, Aerosmith, and ZZ Top. I loved these groups and mimicked them as best as I could with my air guitar. I longed for a real guitar, but my mother didn't have the money to buy me one or pay for lessons. So I put my dreams of becoming a guitar virtuoso aside.
I continued to listen to great guitarists such as Buddy Guy, B.B. King, Wes Montgomery, and Stanley Jordan. They fueled my passion until I could afford my own guitar.
Although I could have bought myself a guitar in my 20s or 30s, family, career, social obligations made me postpone my dream once again. The thing that motivated me to finally pursue my passion was an outdoor concert. I hadn't planned on attending the concert, but I was walking by the park where it was held and the music drew me in. I was immediately blown away by a guitarist named Texas Johnny Brown. His guitar skills were amazing. I was even more impressed that he was 83 years old. At that moment, I decided to buy myself a guitar and start learning how to play. I was 40 years old.
I've been playing for a few years now and my skills are basic at best, but I'm pleased that I finally achieved my goal of playing the guitar.
Music has the power to motivate and inspire us. A good song can help us be happier, run faster, think clearer and love better. SOL REPUBLIC is encouraging music lovers to share their stories via the Music Made Me Do It campaign. From the outrageous and irreverent to sexy and courageous, #MMMDI showcases and celebrates the stories we all have of music inspiring us to do anything and everything.
I'd like for you to share your story for a chance to win the ultimate SOL REPUBLIC set that includes:
1 SOL REPUBLIC Deck speaker
1 SOL REPUBLIC Punk speaker
1 SOL REPUBLIC Tracks on-ear headphone
1 SOL REPUBLIC Relays in- ear headphone
1 SOL REPUBLIC Master Tracks over-ear headphone
1 Tracks HD on-ear headphone
1 Jax in-ear headphone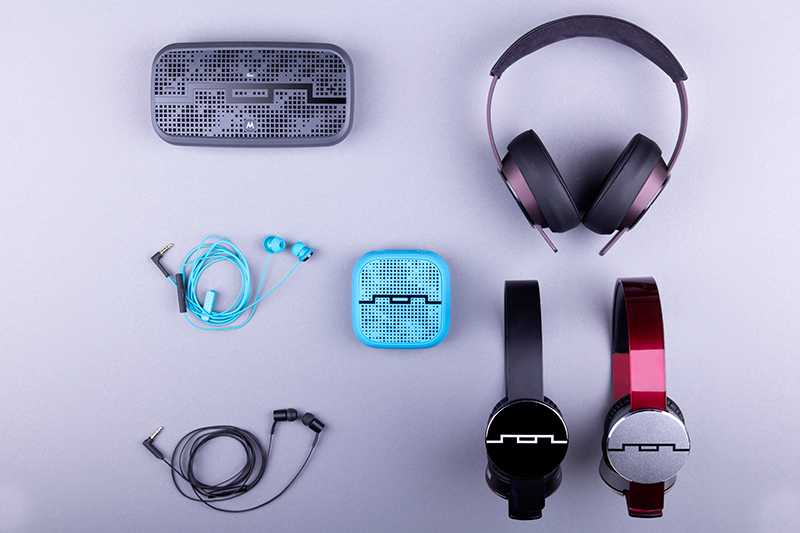 To enter the sweepstakes, share a Music Made Me Do it story, photo, or video via social media using the hashtag #MMMDI. Leave a link to your post in the comments section below (via FB or Disqus):
Additional Entries (These entries will be counted only after the required entry has been submitted. Leave a comment for each additional item you complete)
The sweepstakes starts on Wednesday, November 12, 2014 and ends on Monday, November 24, 2014 at 11:59 a.m. (EST), and is open to all Mocha Mocha Man Style readers, subscribers, and/or fans 18 years old and older in the continental U.S. and Canada. No purchase required. Relatives and employees of Goodall Family Media are not eligible to win. You are also ineligible if you've won a prize from this website within the past 30 days. One (1) winner will be chosen via Random.org and announced soon after the ending date. You must leave your contact information to collect your prize. If a winner does not respond within 3 days, a new winner will be chosen. Disclosure of Material Connection: I received compensation and/or one or more of the products or services mentioned above for free in the hope that I would mention it on my website. I am disclosing this in accordance with the Federal Trade Commission's 16 CFR, Part 255: "Guides Concerning the Use of Endorsements and Testimonials in Advertising." All opinions are my own. Allow 3-6 weeks for giveaway fulfillment. Total prize value = $700. To see the winner, visit our Winners Page.
Tweet us @mochamanstyle or leave a comment on our Facebook Page to share your thoughts on this article. Follow us on Instagram @mochamanstyle