Club Monaco, the international lifestyle brand that offers men affordable luxury, has formed a partnership with MR PORTER to offer an exclusive line of classic button-down shirts, suede basketball jackets, blazers, suiting, leather bombers, cashmere sweaters, printed chinos, Indigo tees, and varsity jackets to the award-winning global retail destination for men's style.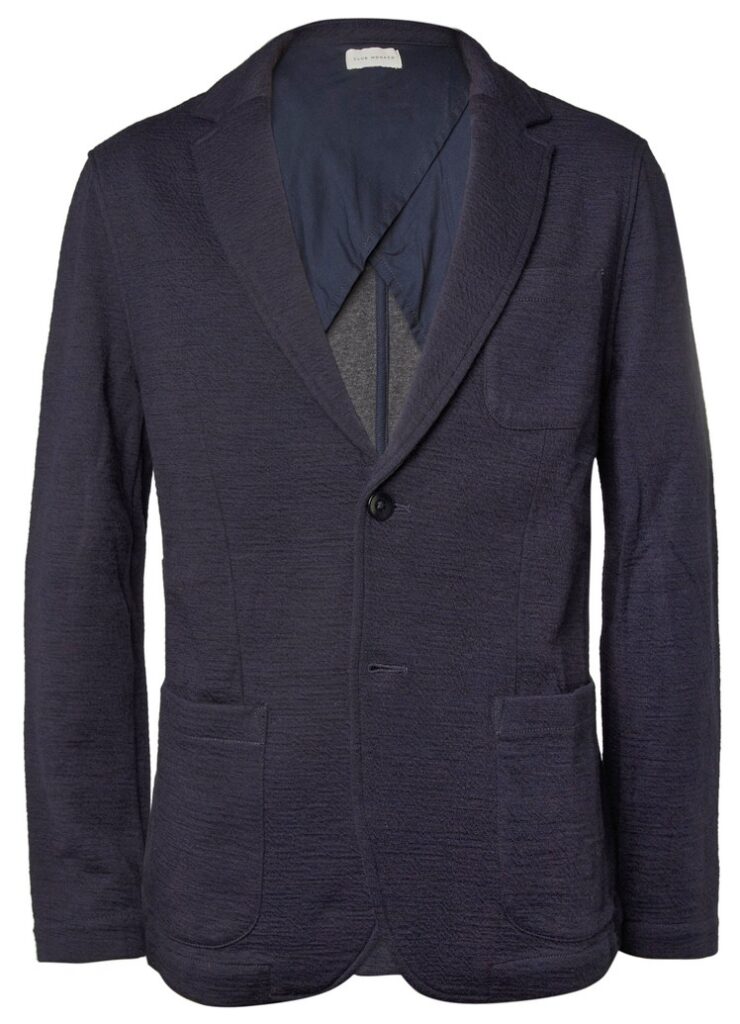 "We are pleased to be launching Club Monaco onto MR PORTER for fall," says MR PORTER Buying Director Toby Bateman. "I've long admired the brand's focused design philosophy and I'm sure that it will resonate well with our global customer base. It's also great synergy that we are their exclusive online partner as they open their first London store."
Founded in Toronto in 1985, Club Monaco appeals to the creative consumer — a group of cultural influencers who mix fashion must-haves with timeless classics. The brand represents a distinctly urban-casual point of view, best defined as a sophisticated play of opposites: mixing vintage with new, hard with soft and eclectic with minimal.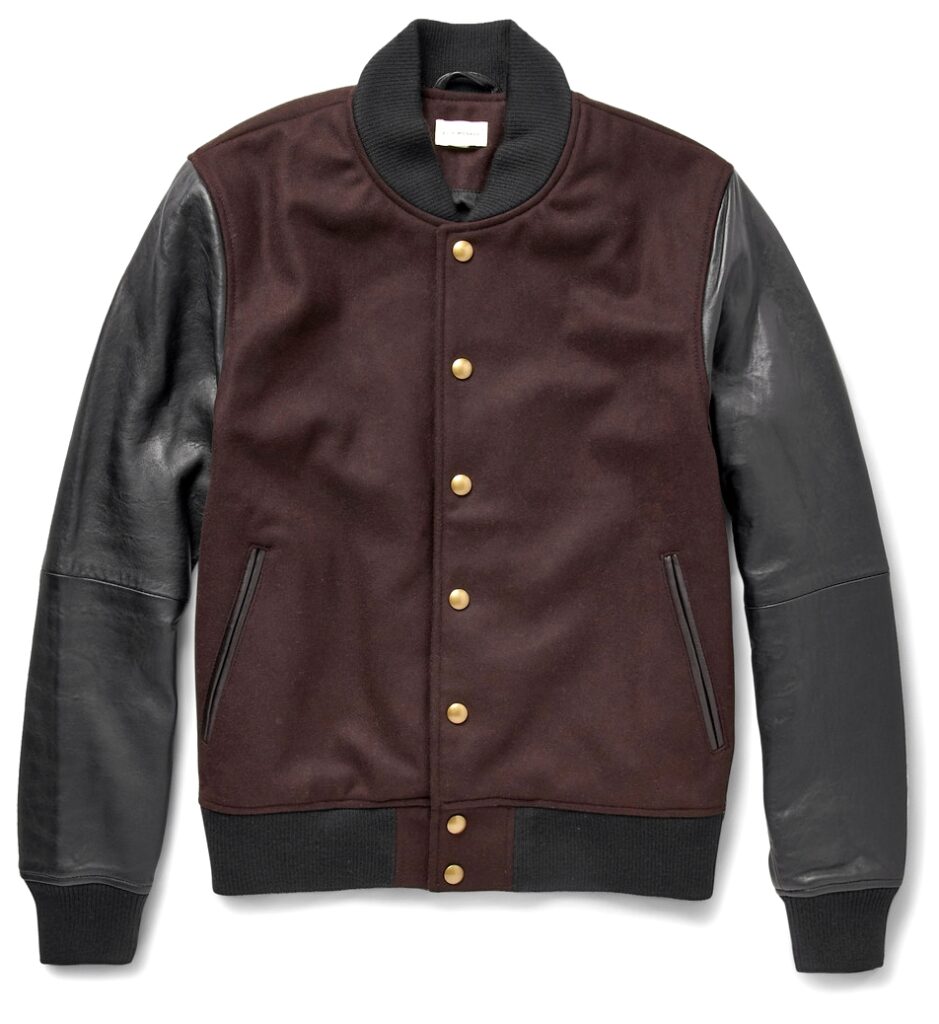 "Club Monaco's presence on MR PORTER is a natural fit for us and continues our modernized, updated vision of menswear," said John Mehas, chief executive officer at Club Monaco. "Without a doubt, MR PORTER is the premier online destination for men who crave clothing and accessories that are executed with quality and authenticity. Club Monaco is a leader in offering men well-crafted, affordable luxury and we couldn't be prouder to debut our collections to MR PORTER'S international audience."
Tweet us @mochamanstyle or leave a comment on our Facebook Page to share your thoughts on this article. Follow us on Instagram @mochamanstyle