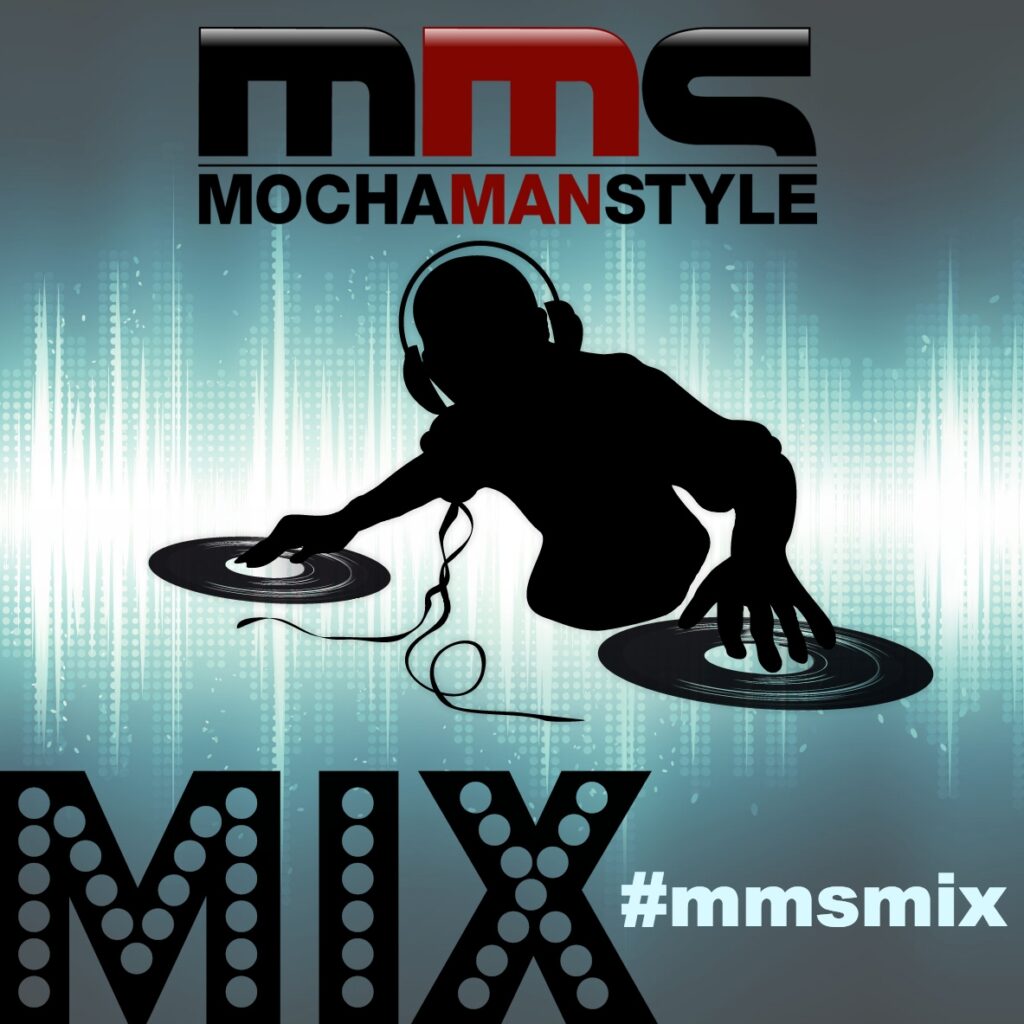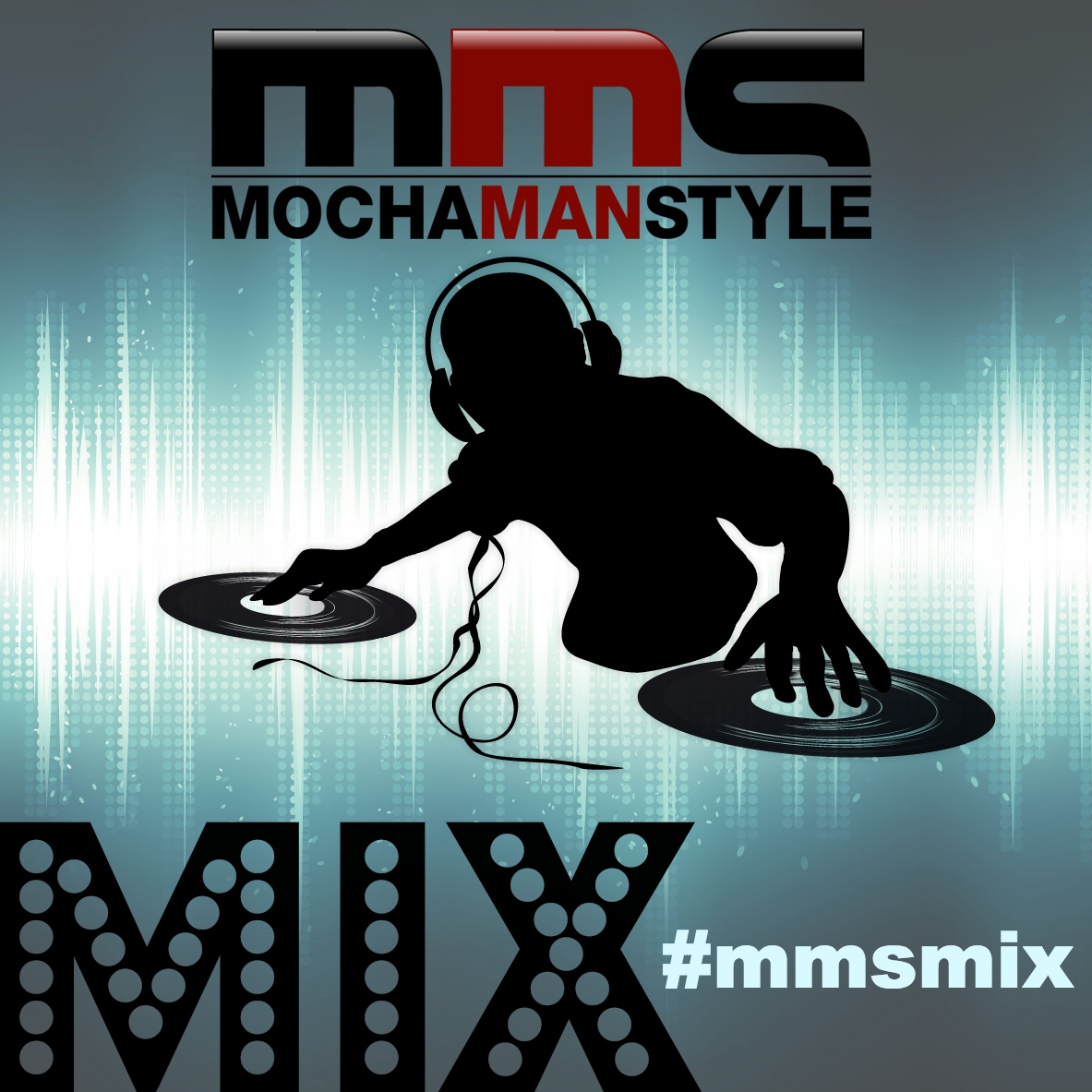 Most weeks, we host Mocha Man Style's Music Mix on Twitter (Fridays 9:00 pm – 10:00 pm CST). During the one hour show, we tweet our favorite songs and share requests from our followers. You can join the party by following the hashtag #mmmix. Here is the playlist from Friday, May 1, 2014, when we honored the late DJ E-Z Rock by playing old school hip-hop songs:
It Takes Two by Rob Base & DJ E-Z Rock
Joy and Pain by Rob Base & DJ E-Z Rock
The Symphony by Marley Marl
Microphone Fiend by Eric B. & Rakim
Children's Story by Slick Rick
We Want Eazy by Eazy-E
Ya Cold Wanna Be With Me by UTFO via @_BiffHuxtable_
The Rhythm by Kwame via @_BiffHuxtable_
Bonita Applebum by A Tribe Called Quest
Buddy by De La Soul
Manifest by Gang Starr
Paper Thin by MC Lyte
Vapors by Biz Markie R.I.P DJ E-Z Rock
Tweet us

 if you'd like to be a guest DJ.
Tweet us @mochamanstyle or leave a comment on our Facebook Page to share your thoughts on this article. Follow us on Instagram @mochamanstyle