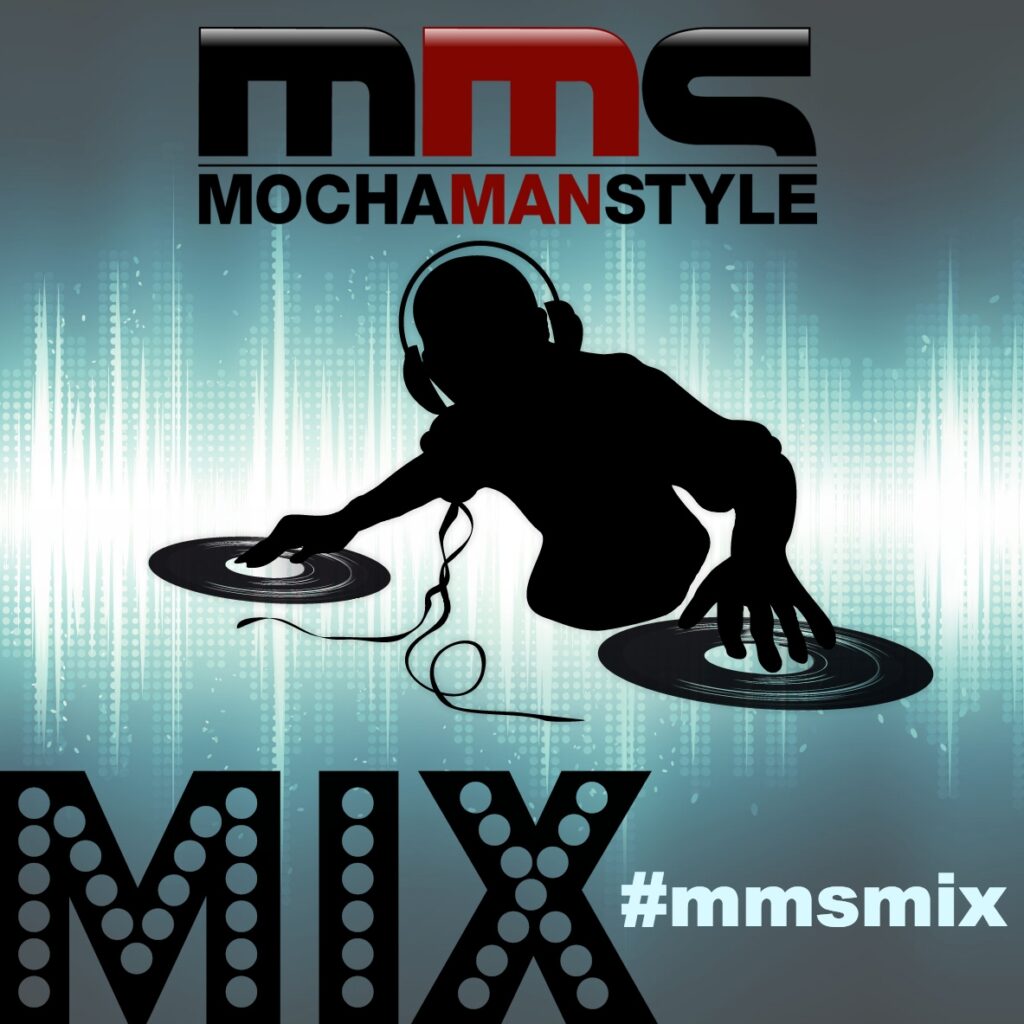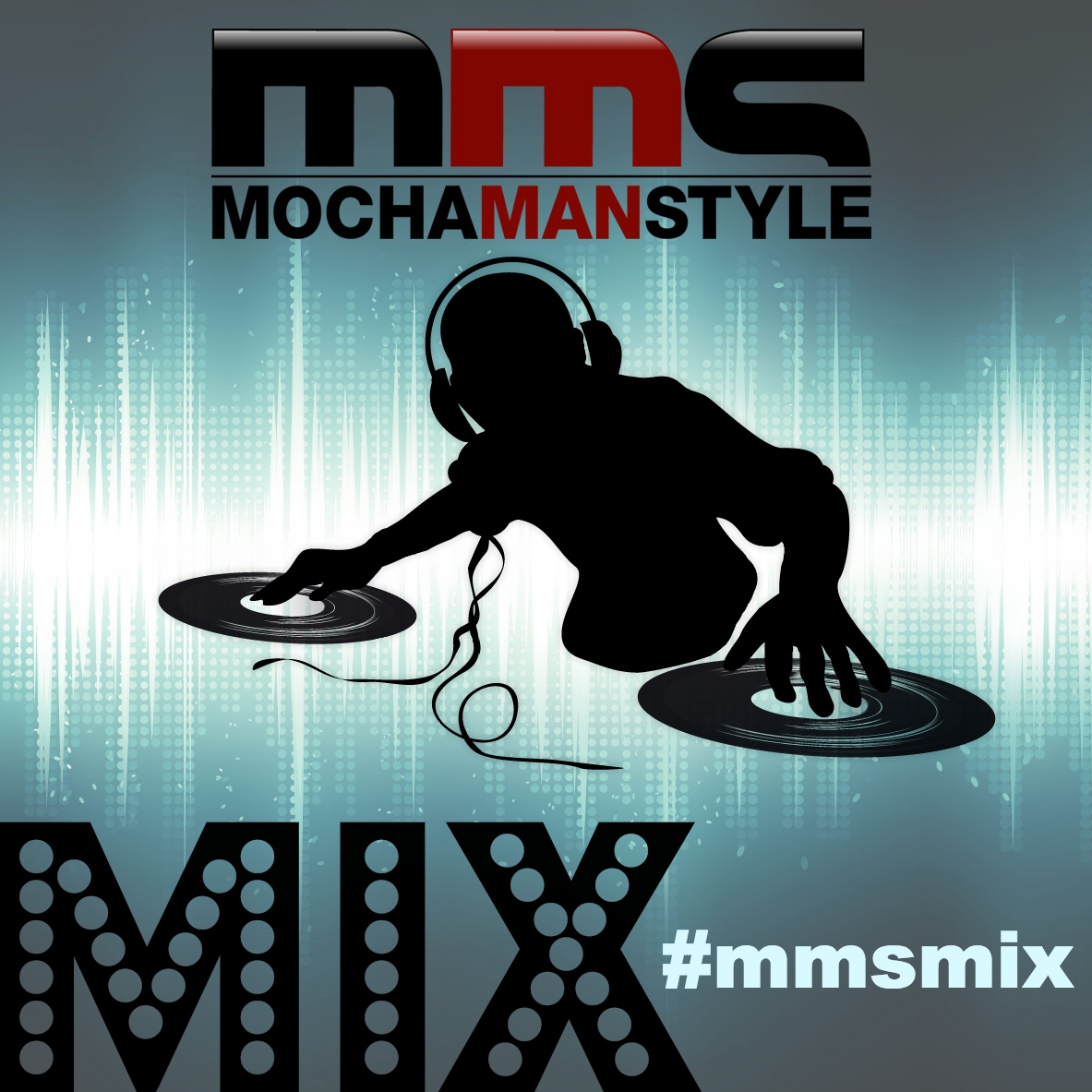 Most weeks, we host Mocha Man Style's Music Mix on Twitter (Fridays 9:00pm – 10:00pm CST). During the one hour show, we tweet our favorite songs and share requests from our followers. You can join the party by following the hashtag #mmmix. Here is the playlist from Friday, April 25, 2014:
Brother Sister by The Brand New Heavies
Wrath of my Madness by Queen Latifah
Still A Thrill by Jody Watley
Electric Lady by Janelle Monáe (featuring Solange)
Blues Hand Me Down by Vintage Trouble
Biggest Part Of Me by Ambrosia
You Dropped A Bomb on Me by The Gap Band
You Gots to Chill by EPMD
I'm Not Gonna Let You by Colonel Abrams
Keep It In The Closet by Michael Jackson Hangin' On A String by Loose Ends via Biff Huxtable
When I Was Your Man by Bruno Mars
Take Your Time (Do It Right) by S.O.S. Band
Flirt by Cameo
Pass the Mic by Beastie Boys
Tweet us

if you'd like to be a guest DJ.
Tweet us @mochamanstyle or leave a comment on our Facebook Page to share your thoughts on this article. Follow us on Instagram @mochamanstyle