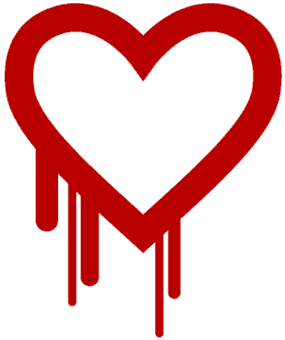 You've probably heard the news about the Heartbleed Bug that has affected over two-thirds of the websites on the internet that use SSL encryption. This is perhaps the most serious security breach that has ever affected the internet. One security expert even recommended staying off the internet until this bug is fixed.
If you're concerned about your online accounts, and you should be, you can find out if they were affected by the Heartbleed bug. LastPass has created a link checker to identify sites that are at risk. Simply visit the LastPass Heartbleed Checker, type in the URL of the site, and repeat for each website you're concerned about.
Don't change your passwords until you get confirmation from the affected websites that it's safe to do so.
Tweet us @mochamanstyle or leave a comment on our Facebook Page to share your thoughts on this article. Follow us on Instagram @mochamanstyle