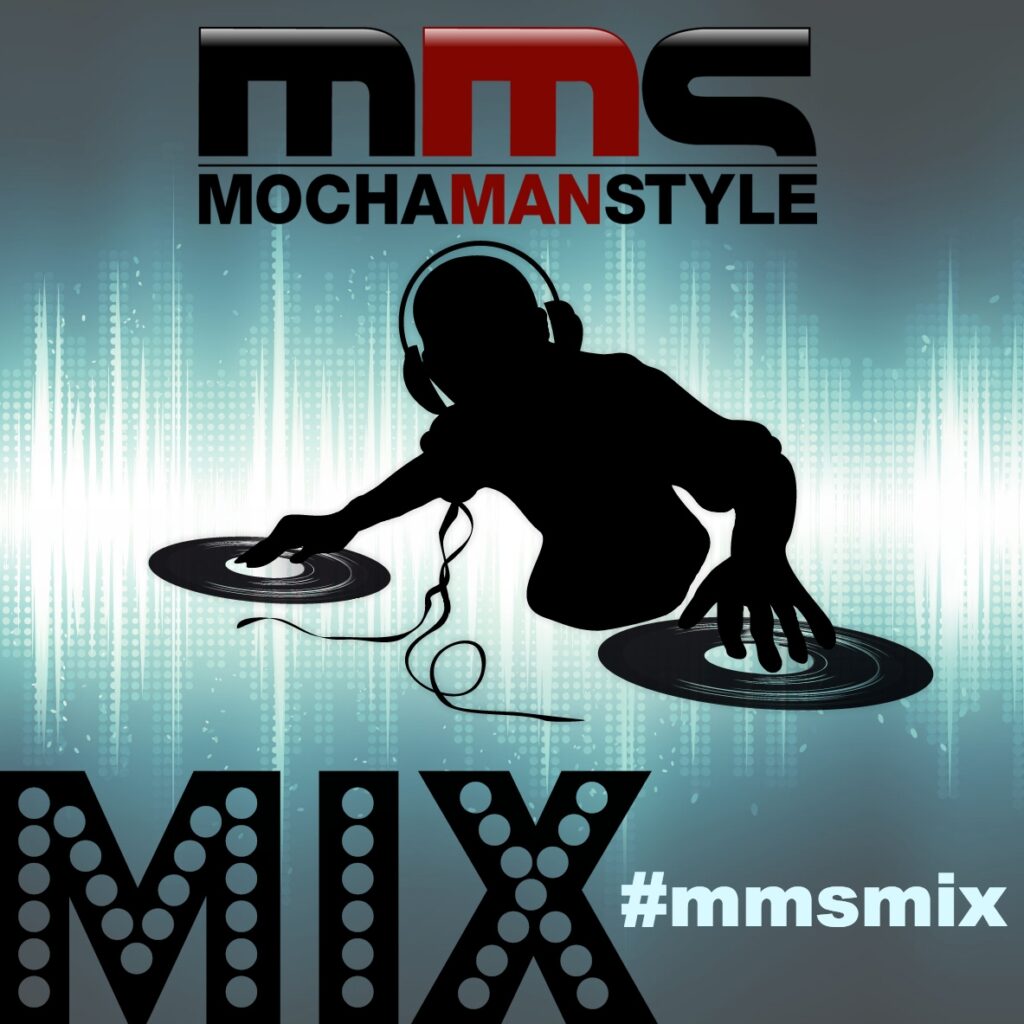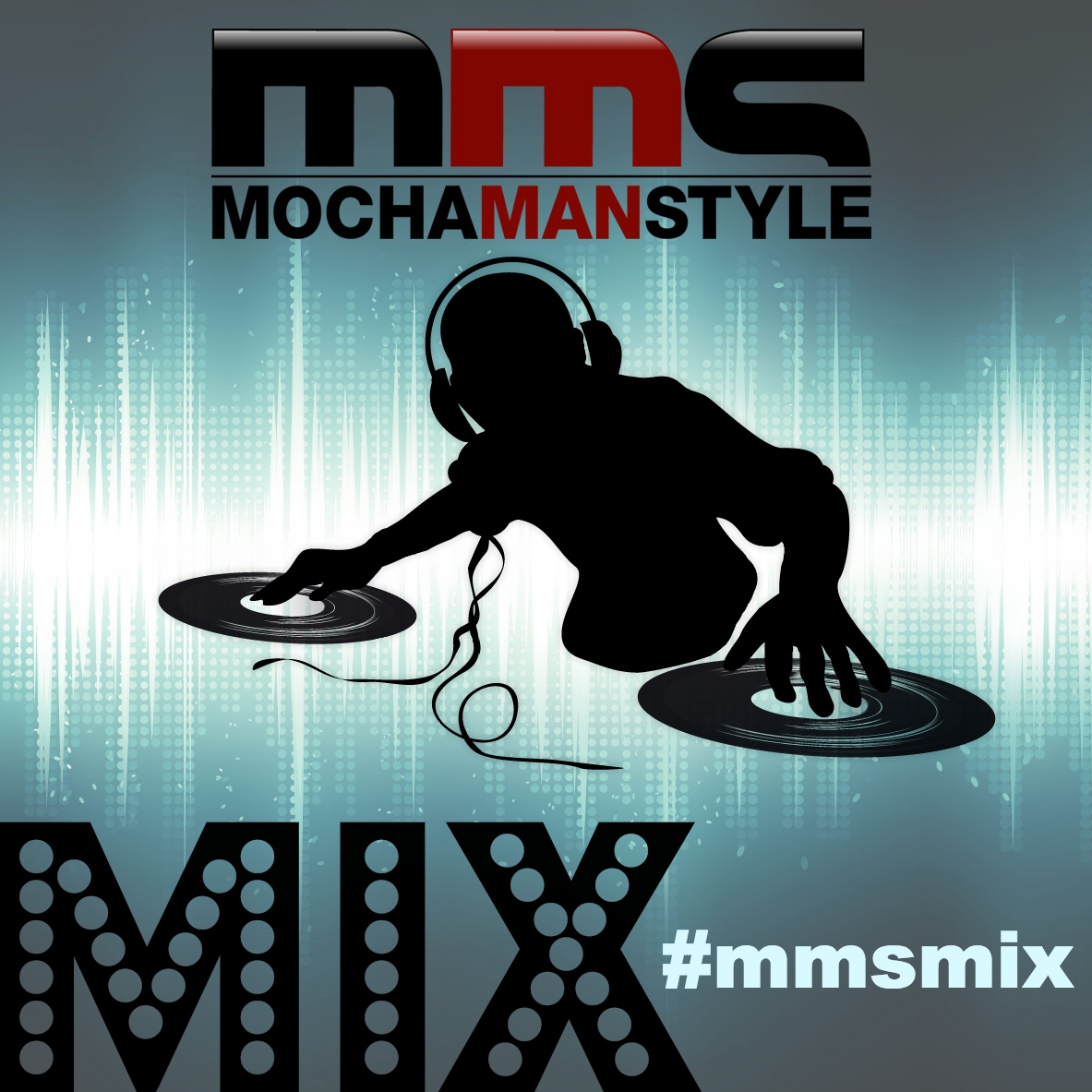 Most weeks, we host Mocha Man Style's Music Mix on Twitter (Fridays 9:00pm – 10:00pm CST). During the one hour show, we tweet our favorite songs and share requests from our followers. You can join the party by following the hashtag #mmmix. Here is the playlist from Friday, March 28, 2014:
Fly Away With Me by Sy Smith
Big Brother Beat by De La Soul featuring Mos Def
Medicine by Two Ton Shoe
Hollywood by Rufus & Chaka Khan
Welcome to Jamrock by Damian Marley
Love Rollercoaster by Ohio Players
I Need Your Lovin' by Teena Marie
The Moneymaker by Rilo Kiley
Black Sweat by Prince
Get It Up by The Time
Square Biz by Teena Marie via ibe2unique 
Tweet us

if you'd like to be a guest DJ.
Tweet us @mochamanstyle or leave a comment on our Facebook Page to share your thoughts on this article. Follow us on Instagram @mochamanstyle